The voyage of the tin
Mary dispensed wit, wisdom and ginger snaps to her visitors over many decades. In this spirit, we convened 12 conversations, in 12 locations across the world, between philosophers and poets on themes from Midgley's work.
The conversations began with the poet reading a commissioned poem on the theme. Explore the locations to find out about the poets, philosophers and conversations that took place. And get to know Midgley's work with suggested readings on the themes.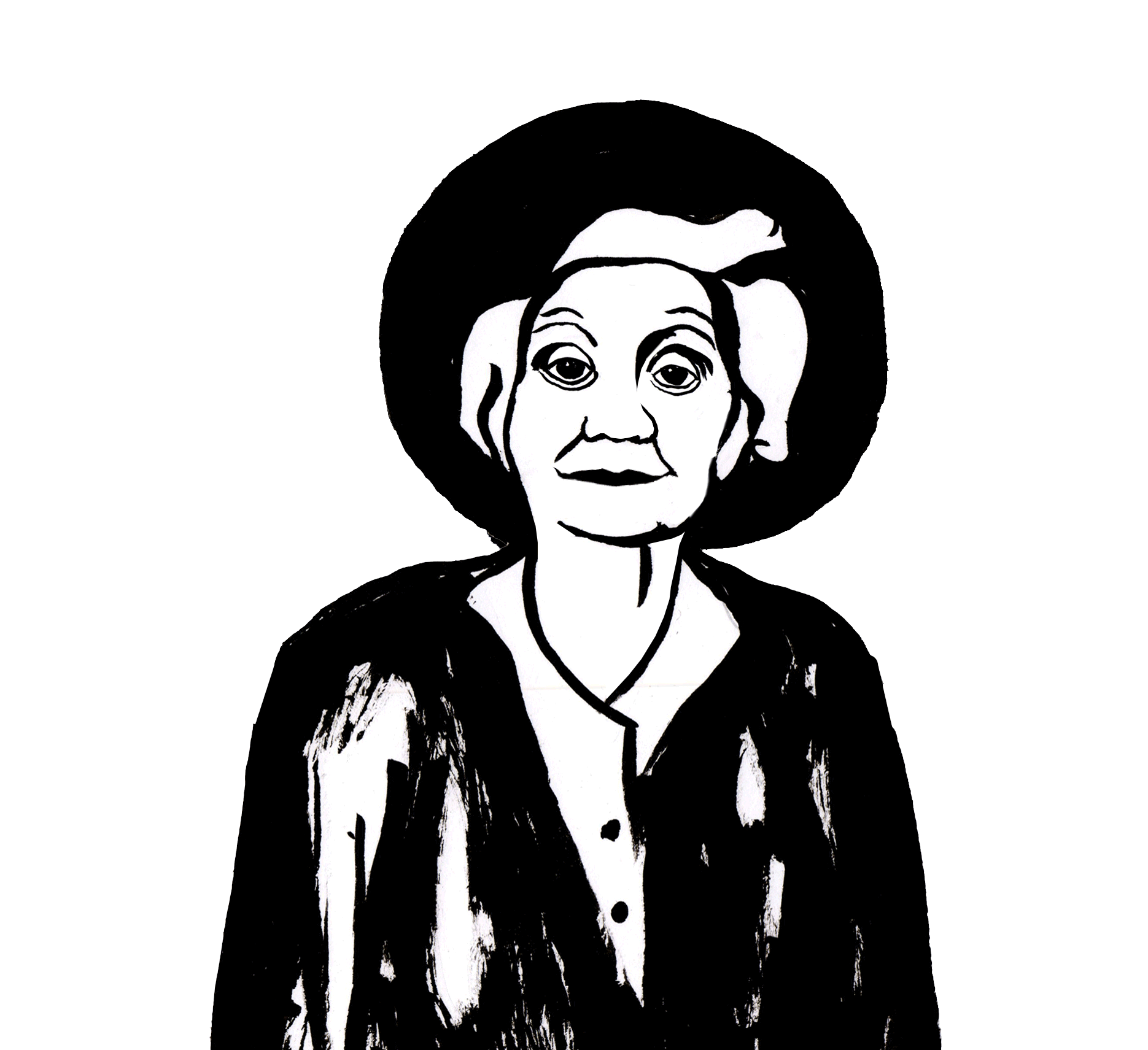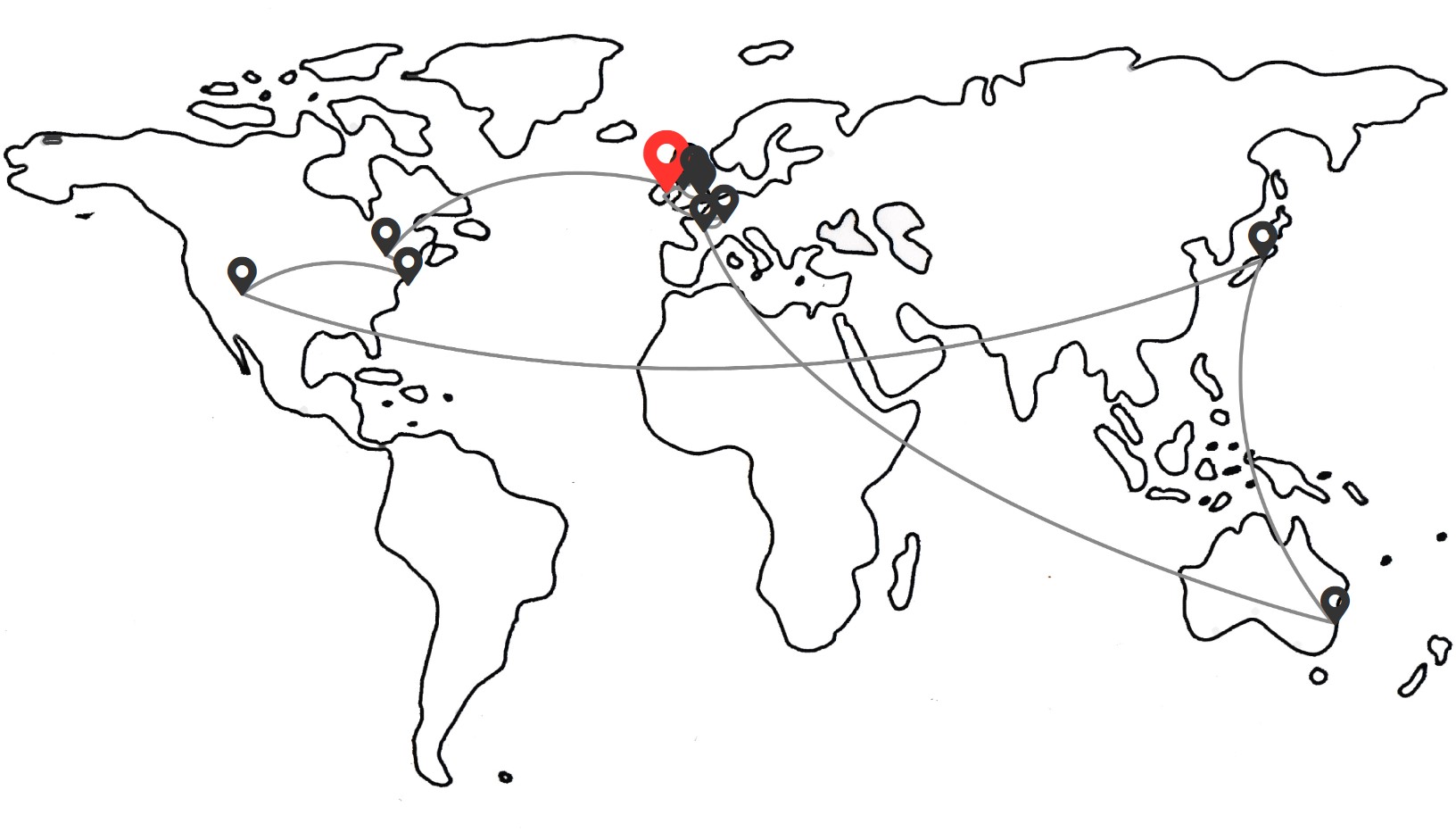 To celebrate the centenary of the birth of Iris Murdoch, An Post are releasing a commemorative stamp of this iconic Dublin-born philosopher and author. An Post have partnered with In Parenthesis to bring you Philosophy by Postcard, a public philosophy project introducing #slowphilosophy and celebrating Iris Murdoch.
Postcard and font by Deborah Bower
"My postcard channels the spirit of two friends – Iris Murdoch and Mary Midgley. I came up with the piece – which is also a downloadable font! - while researching in the Midgley Archives at Durham University. There were several letters in the archive that Iris had written to Mary discussing the goings-on of their daily lives and, of course, philosophy. I loved deciphering Iris' handwriting and the uniqueness of both their handwriting as they exchanged ideas."