Venue
All Saints House Venues
83 Margaret Street, London, W1W 8TB
Date & Time
6pm, Monday
9th December 2019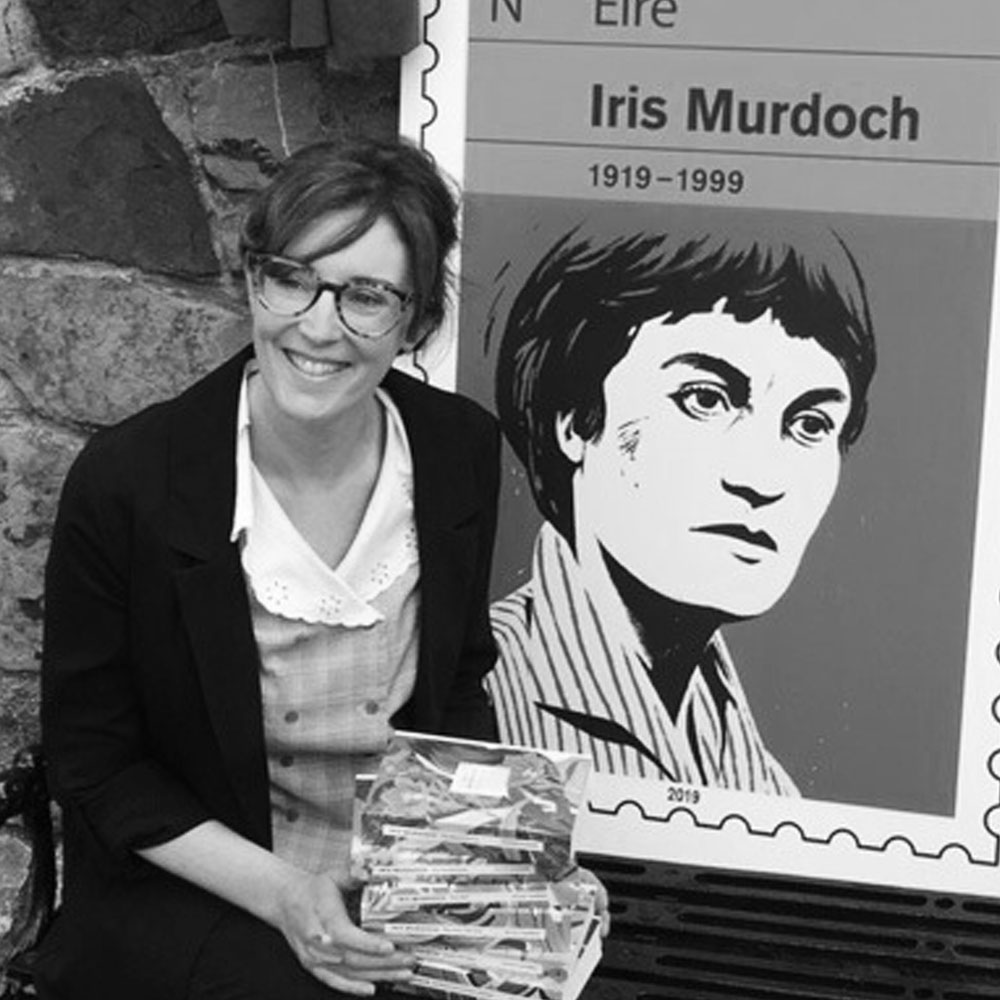 Clare Mac Cumhaill
Philosopher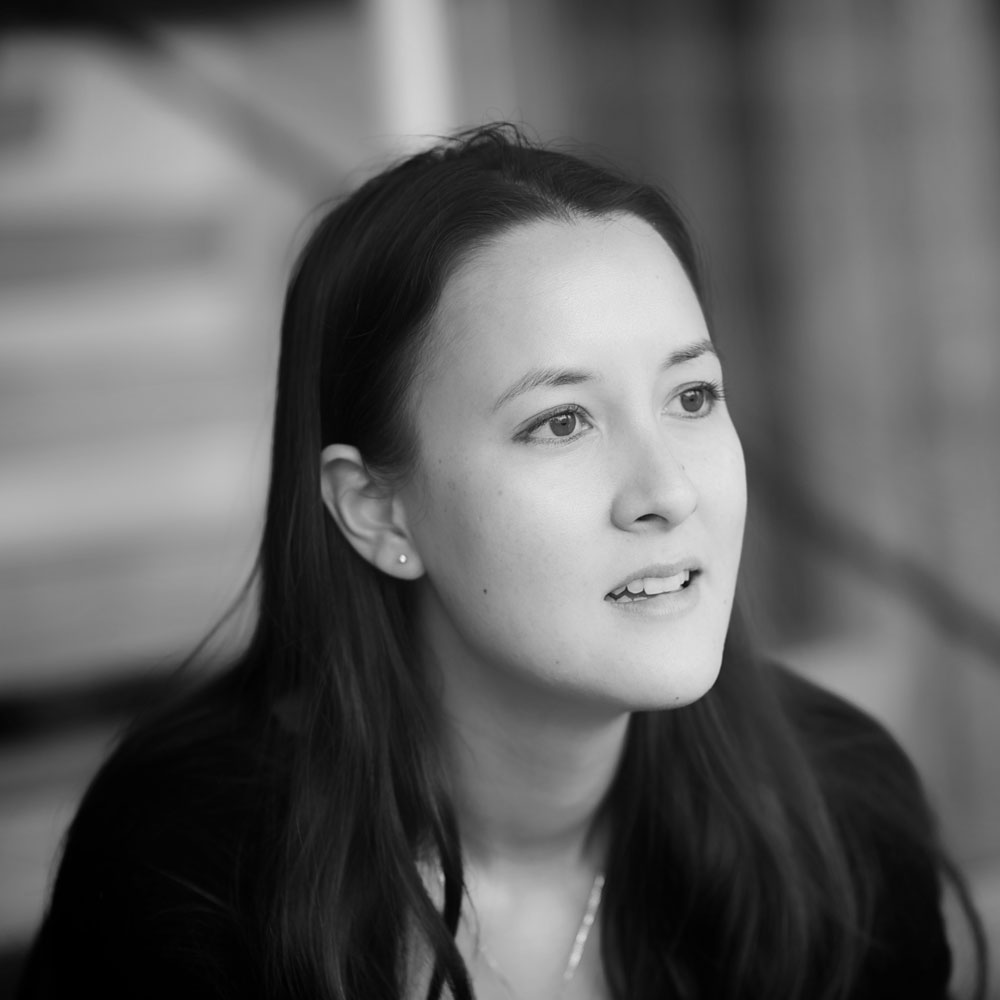 Reason was the theme of Clare and poet Sarah Howe pre-Christmas biscuit-tin conversation in central London, whetted by mulled wine and Florentines. Sarah's beautiful collection Loop of Jade framed discussion, alongside passages from Mary's oeuvre. The collection opens with a passage from Jorge Luis Borges, which offers a taxonomization of animals from "a certain Chinese encyclopedia entitled The Celestial Emporium of Benevolent Knowledge" and which sorts among (among others) animals tame, frenzied, stray, fabulous, having just broken the water pitcher and "that from a long way off look like flies". Clare offered some classificatory flora to be found in Mary's work, particularly in The Myths we Live By, Animals and Why they Matter, and of course, Beast and Man: worms, barnacles, sheep and diurnal creatures.
Discussion wound its way through the opposition of Reason and emotion (Bertrand Russell's son was afraid of the dark, and with good reason said Mary; the older philosopher used logic to talk him out of it and his son, though still afraid, could not disagree); Darwin's biophilia and love of the particular. Mary's unpublished essay 'Rings and Beasts' offered the least exotic specimen – bachelors. In it she moots that philosophers who have lived alone are more likely to fall into the adolescent trap of scepticism; those for whom pregnancy is or could be their lived reality could never dream of radical solipsism.
Sarah's specially-composed poem, a mediation on motherhood, its habitual necessities and transcendences, picked up the atmosphere of these themes with beauty and precision  – a wonderful tribute to Mary's pithy sanity and insight. Catch the Biscuit Tin at a future stop on its voyage to read the poem!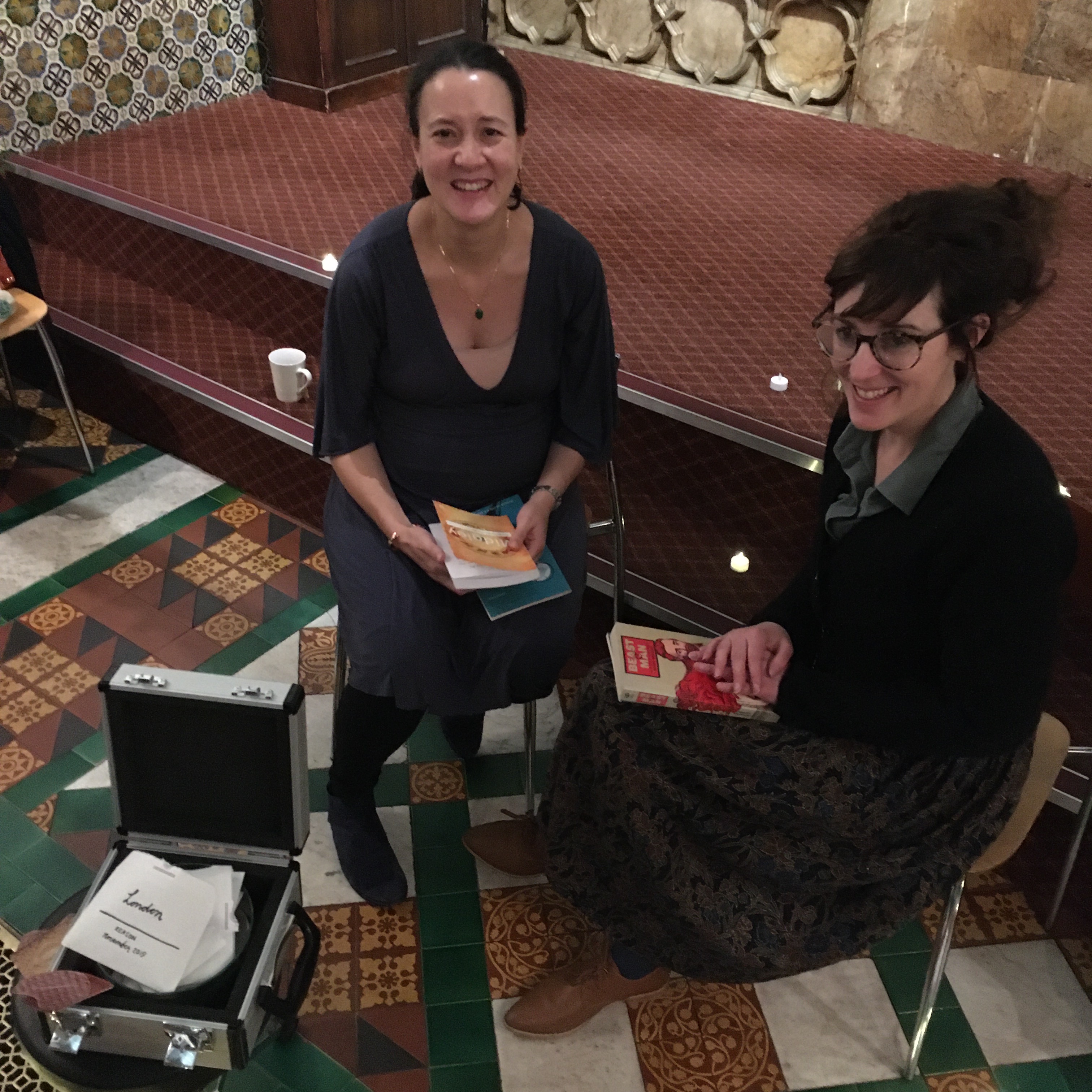 For more Biscuit Tin content follow us on Instagram:
Instagram @notesfromabiscuittin
Theme
Reason
Reading
Beast and Man
Midgley, M. (2002)
London: Routledge, Chapter 11 (p.250-272)