Notes from a Biscuit Tin & Young Poets: Poetry and Philosophy for Confusing Times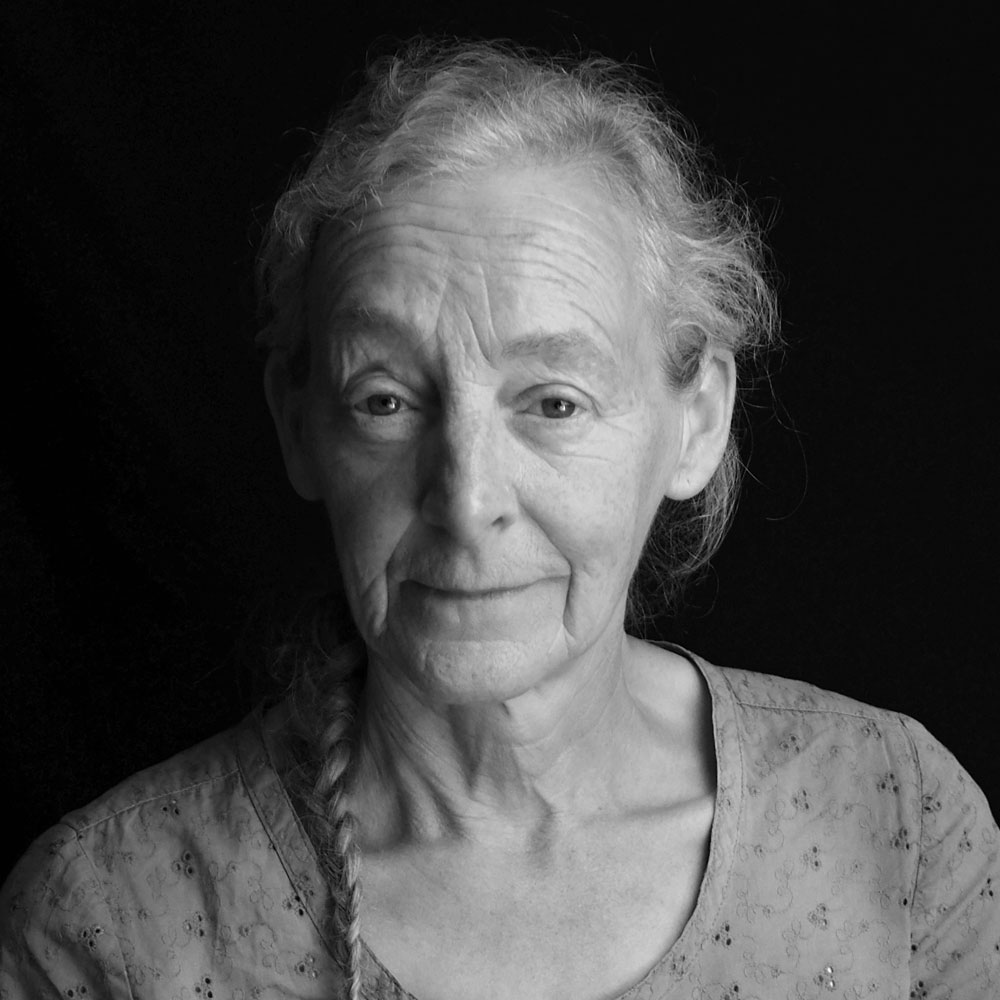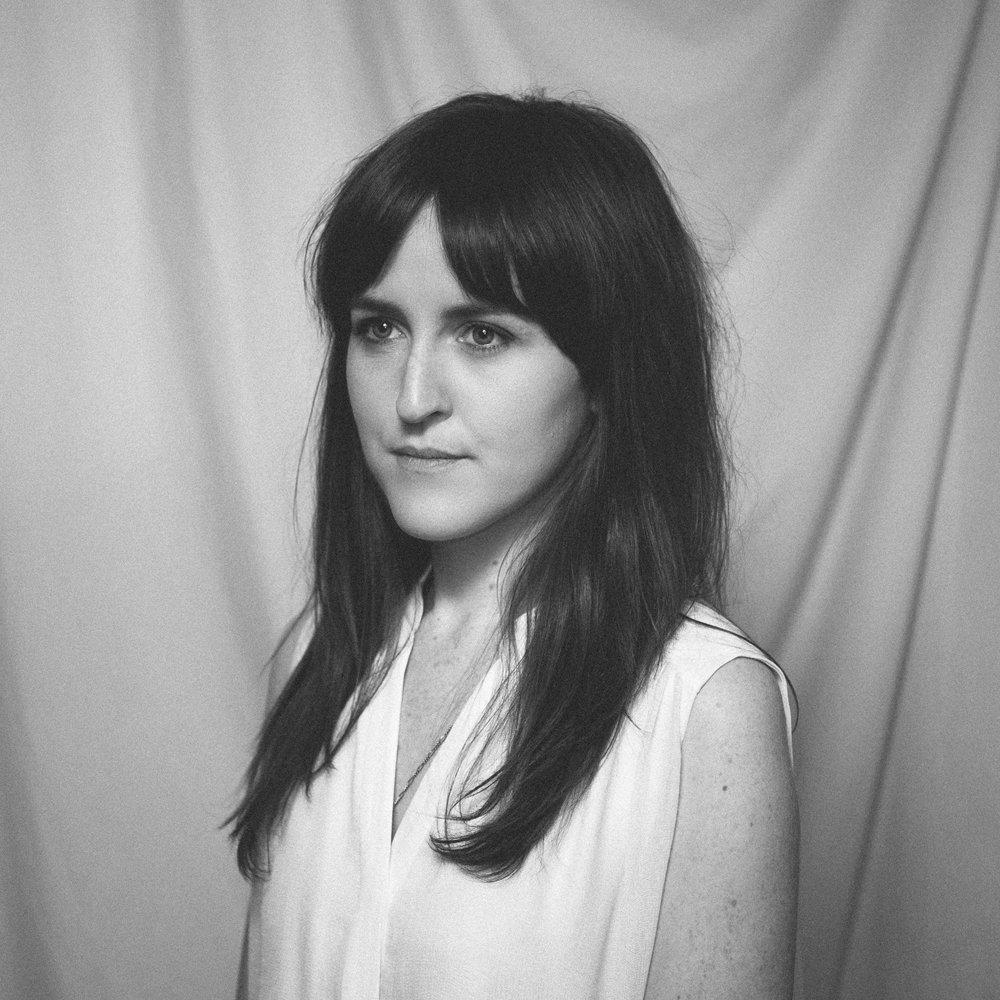 Jennifer Judge
Philosopher-musician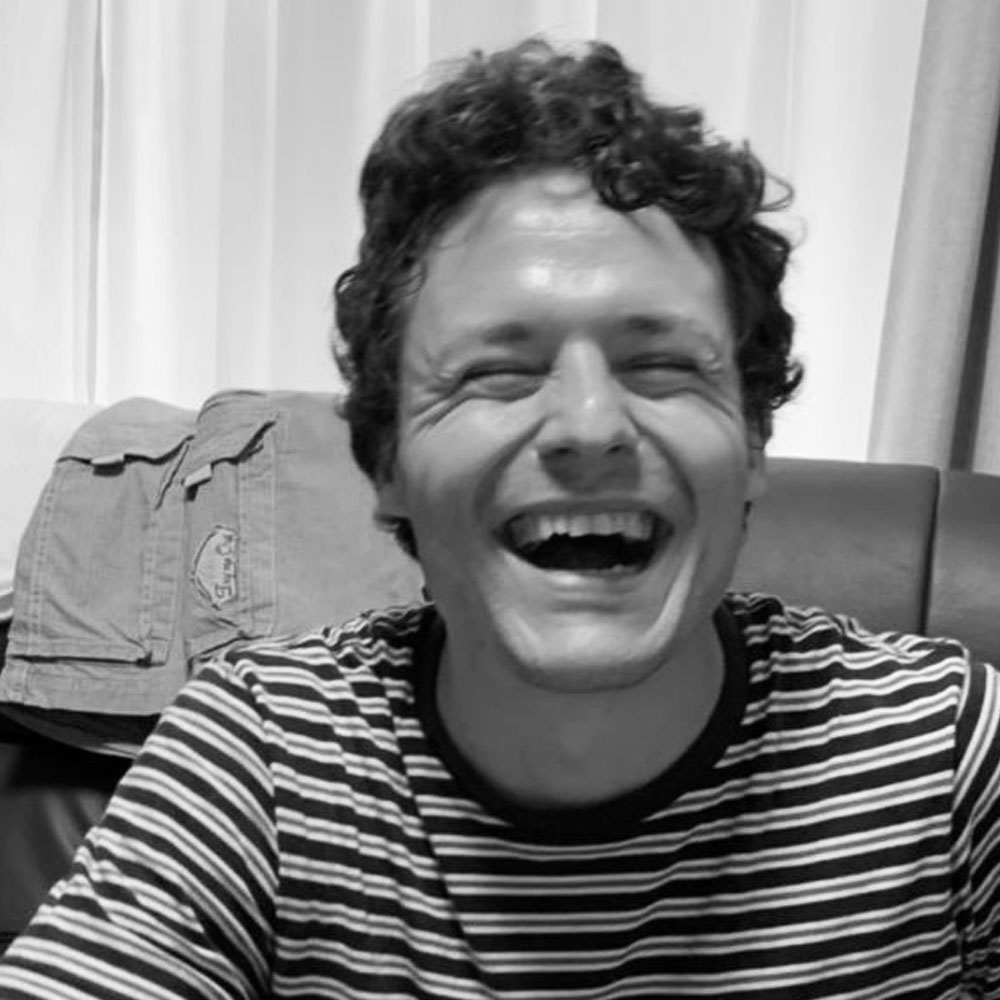 István Zárdai
Philosopher
In 2019, Midgley warned that we have been lulled to sleep by dangerous myths and stories that comfort us with a lie: that our future is out of our hands and technology will take care of tomorrow for us. She thought philosophy could wake us up. Not dry, argumentative philosophy, but philosophical stories that enliven us to the fact that 'what happens next is up to us'.
To create these stories, philosophers will need the help of poets. Join poet Gillian Allnutt, philosopher-musician Jennifer Judge, and philosopher István Zárdai to discuss philosophy, poetry and story.
Chaired by Clare Mac Cumhaill, Durham University and Rachael Wiseman, University of Liverpool.
This event was recorded as part of Durham Book Festival in October 2020. Explore their website here.