Postponed
This event was initially planned to take place as part of Durham Book Festival in October 2020.
We hope it will be possible to resume the Biscuit Tin's journey in the autumn of this year, with this event ending it's voyage sometime in 2021.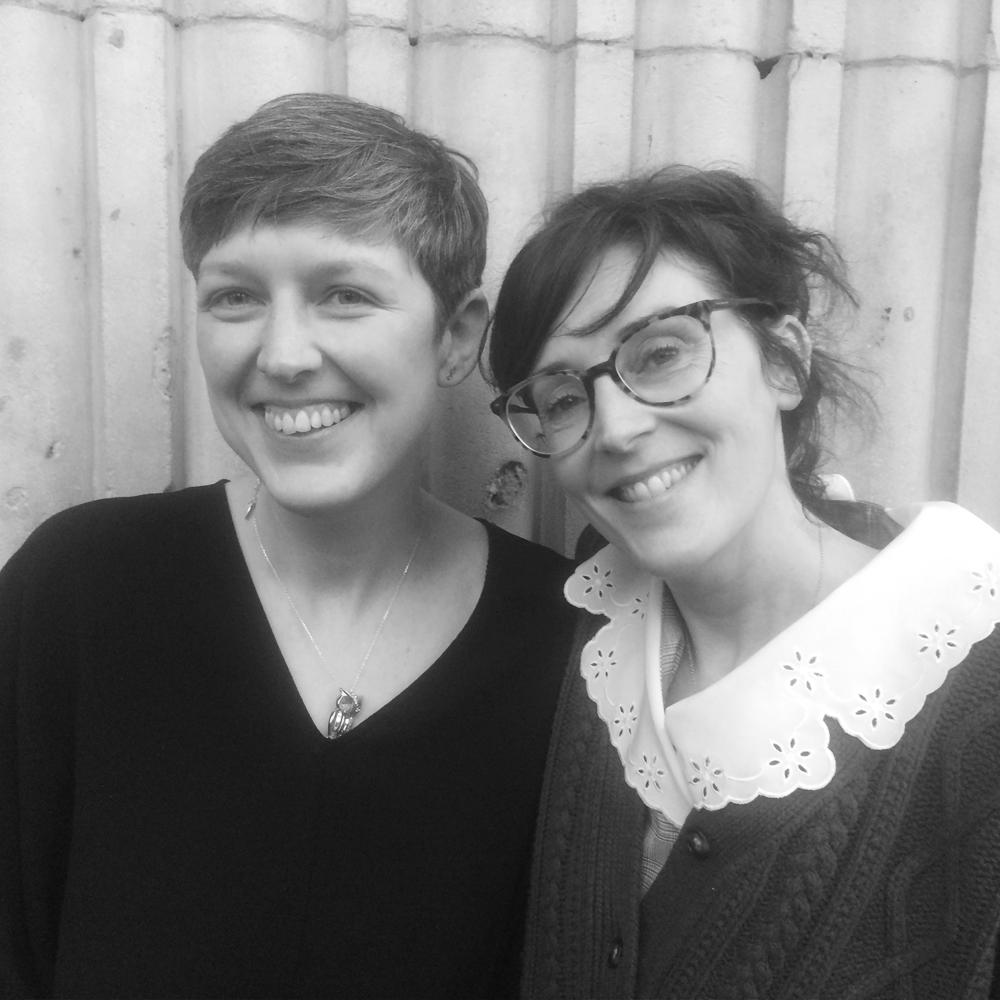 Rachael Wiseman & Clare Mac Cumhaill
Philosophers After its world voyage the Biscuit Tin will return to the Midgley Archive at Durham University. This event will include the final commissioned poem written by Kayombo Chingonyi. More details to follow.
Theme
The Domestic
Reading
Women's Choices
Midgley, M. and Hughes, J. (1983)
London: George Weidenfeld & Nicolson Limited, p.167-84