Postponed
This event was initially planned to take place in June 2020 at the Ecole Normale Supérieure, rue d'Ulm, Paris.
We are currently working to reschedule events for 2021.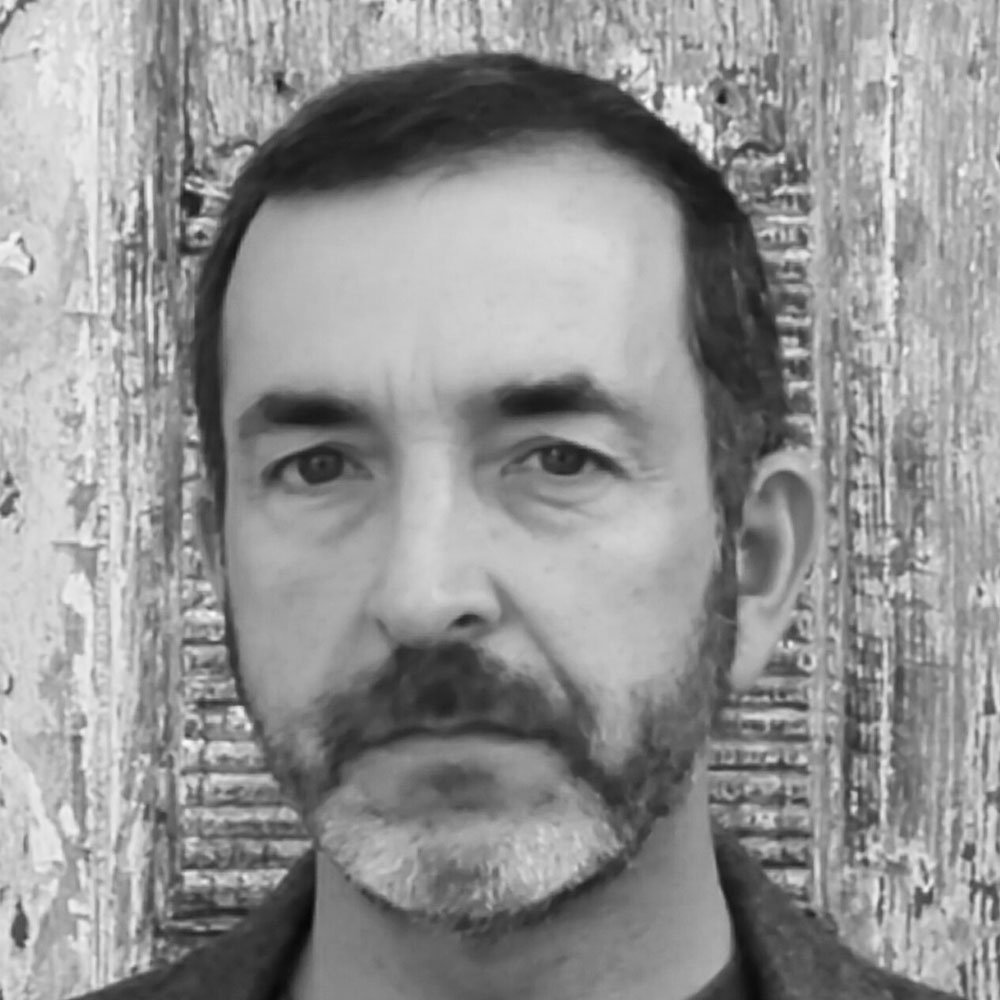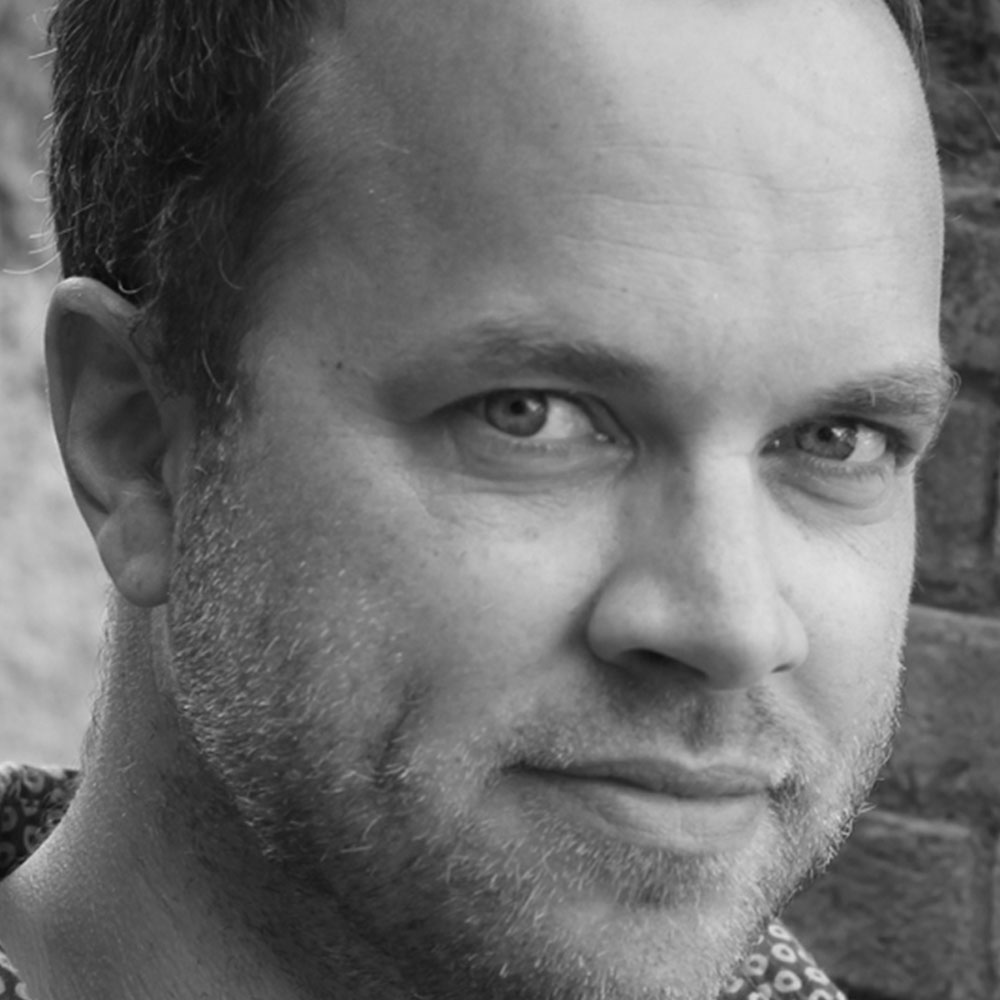 Alexandre Billon and Jérôme Dokic will convene in a nice room rue
d'Ulm in Paris and discuss the theme of Language within Mary Midgley's
work. Alexandre Billon will be reading a poem specially composed for
the event. Pictures of the event will be taken by Margherita
Arcangeli. Biscuits, tea and coffee and possibly some wine will be
provided.
Theme
Language
Reading
Wisdom, Information and Wonder
Midgley, M. (2001)
Taylor and Francis e-library, Chapters 21 & 22 (p.217-38)