Venue
Aula
Munich School of Philosophy, Kaulbachstr. 31 a
80539 Munich, Germany
Date & Time
Thursday, 16th July 2020
Information for guests
Open to public
Registration via email: mara-daria.cojocaru@hfph.de
€3 on the door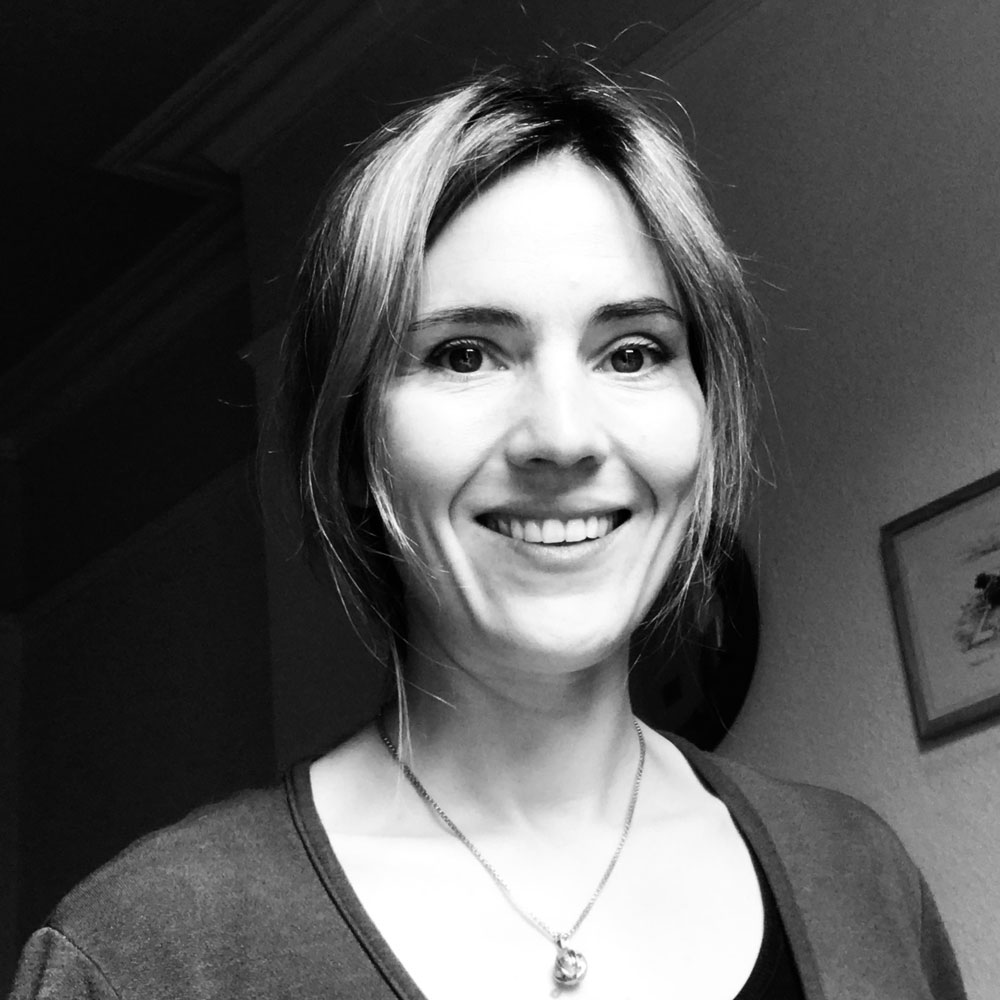 Mara Daria Cojocaru
Philosopher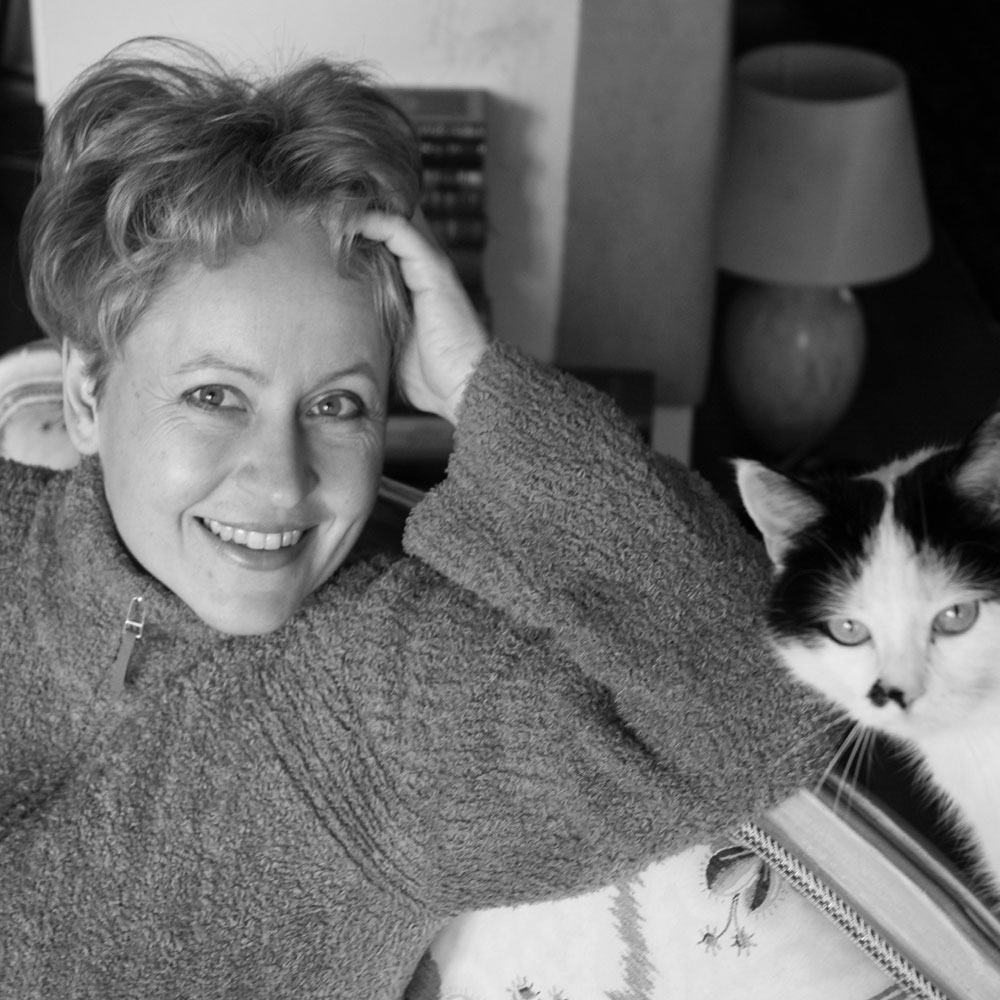 Mara-Daria Cojocaru 
Born in Hamburg, in 1980, is a lecturer in practical philosophy at the Munich School of Philosophy. In 2015/16, she spent 15 months at the University of Sheffield, supported by a grant by the German Research Foundation. With a background in political philosophy, moral philosophy, and the philosophy of emotions, she is currently working on her second book Reasons for becoming passionate (about) animals? (working title). She agrees with Mary Midgley that "sensitivity requires rationality to complete it, and vice versa". Mara is particularly interested in how to move forward in situations of disagreement involving other animals, such as animal experimentation or factory farming.
Mara is also a poet and, in 2017, was awarded with the Kunstförderpreis Literatur (young talents award for literature) by the Bavarian state for her most recent collection of poems Anstelle einer Unterwerfung (Schöffling 2016), which deals with (almost) all the beauty and terror definitive of human-animal-relations.
---
Ulrike Draesner
Born in 1962 in Munich, is a poet, a writer of long and short fiction and cultural essays. She has published five major poetry collections, six novels, two of which were nominated for the German Book Prize, three collections of stories, two collections of essays. Her most recent publications include a re-writing of the German national epic, the Nibelungenlied (Nibelungenlied. Heimsuchung, 2016) and two books of nature writing: Mein Hiddensee (2015) and Lieblingsorte London (2016), a personal essay on aging: Eine Frau wird älter. Ein Aufbruch (2018) and the short novel Kanalschwimmer. She was appointed to deliver the Frankfurter Poetikvorlesungen 2016/2017 that were published in spring 2018 as A Grammar of Ghosts.
Draesner has received numerous literary prizes, most recently the Nicolas-Born Prize for Literature 2016, and been awarded poetic readerships at German and International Universities. Draesner lived at Oxford as poet in residence in 2015-2017; in 2018 she was appointed Professor for Creative Writing at the Deutsche Literaturinstitut Leipzig.
Recent books include: Sieben Sprünge vom Rand der Welt (Novel, München, 2014); Nibelungen. Eine Heimsuchung (Poems, Stuttgart, 2016); Grammatik der Gespenster Frankfurter Poetikvorlesungen (Essays, Stuttgart, 2018); Eine Frau wird älter. Ein Aufbruch (Personal Essay, München, 2018); Kanalschwimmer (Short novel, Hamburg, 2019)
Theme
Beasts
Reading
Beast and Man
Midgley, M. (2002)
London: Routledge, Chapter 2 (p.24-48)