Venue
Aula
Munich School of Philosophy, Kaulbachstr. 31 a
80539 Munich, Germany
Date & Time
Postponed
Information for guests
Open to public
Registration via email: mara-daria.cojocaru@hfph.de
€3 on the door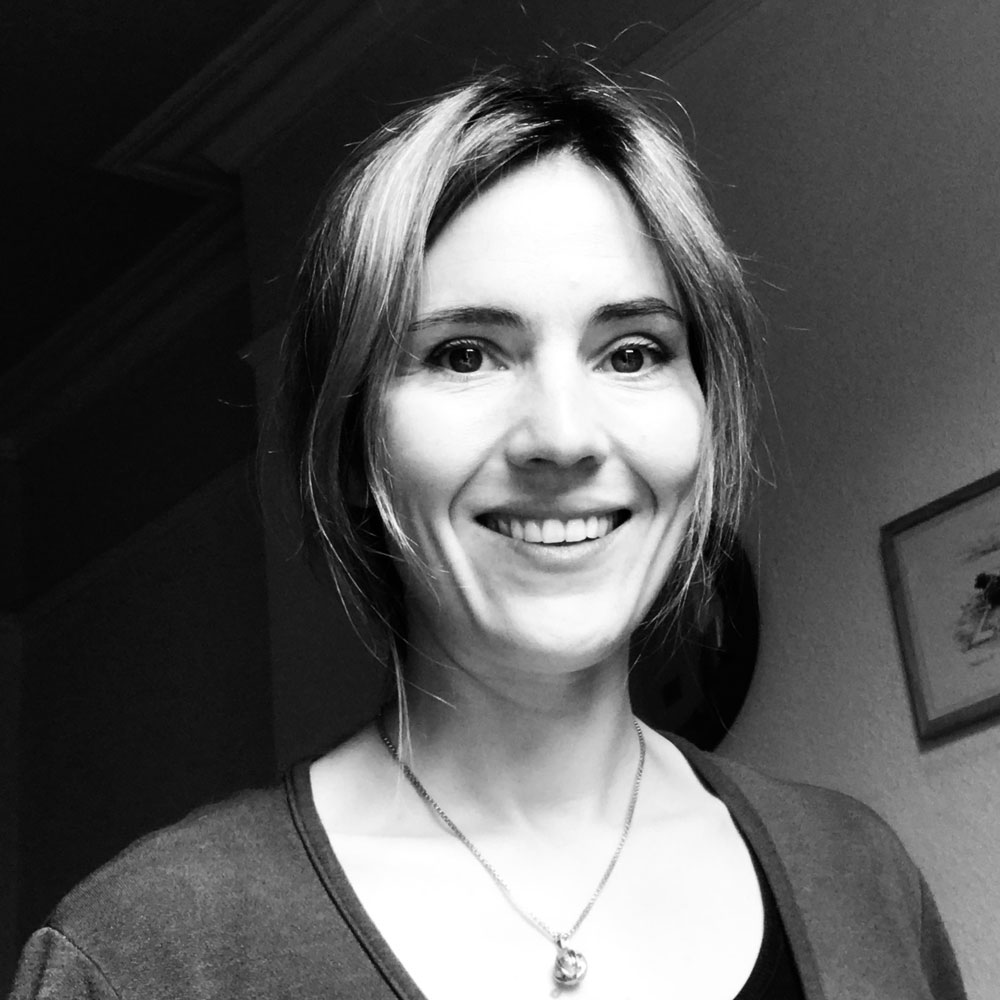 Mara Daria Cojocaru
Philosopher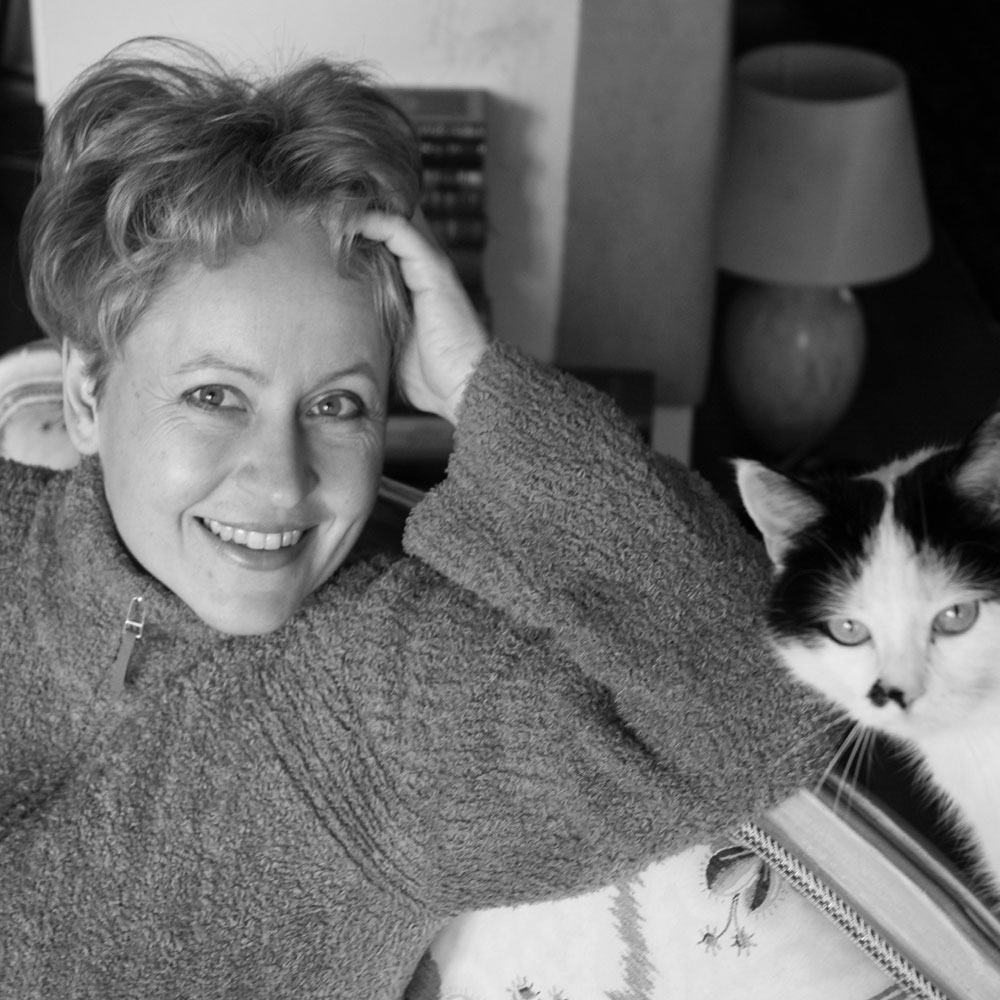 The theme for Munich is 'beasts', and people interested in animals (including humans), poetry, and philosophy alike are invited to join Ulrike and Mara for this conversation. They will explore Midgley's criticism of the concept of 'beastliness', her ideas around human and animal nature, and the relations between humans and other animals in our mixed communities. There will be (vegan) biscuits.
Please register with us in advance via email so that we know how many biscuits to buy.
Entrance is at 3€, payable at the door; whatever is not spent on biscuits will be donated to a reading dog charity.
The event is sponsored by pro philosophia.
Please note that there will be a partner event to this conversation. The Lyrik Kabinett, Munich's first and finest address for poetry from around the world, is opening its doors to host the poetry workshop "Of Beasts and Men: Nature Writing an den Speziesgrenzen" on the 17th and 18th of July 2020. Feel free to get in touch with Mara if you are interested in applying.

Theme
Beasts
Reading
Beast and Man
Midgley, M. (2002)
London: Routledge, Chapter 2 (p.24-48)