Venue
Faculty of Arts and Social Sciences and Humanities,
School of Liberal Arts, University of Wollongong,
New South Wales, Australia
Date & Time
3pm, Friday
9th April 2021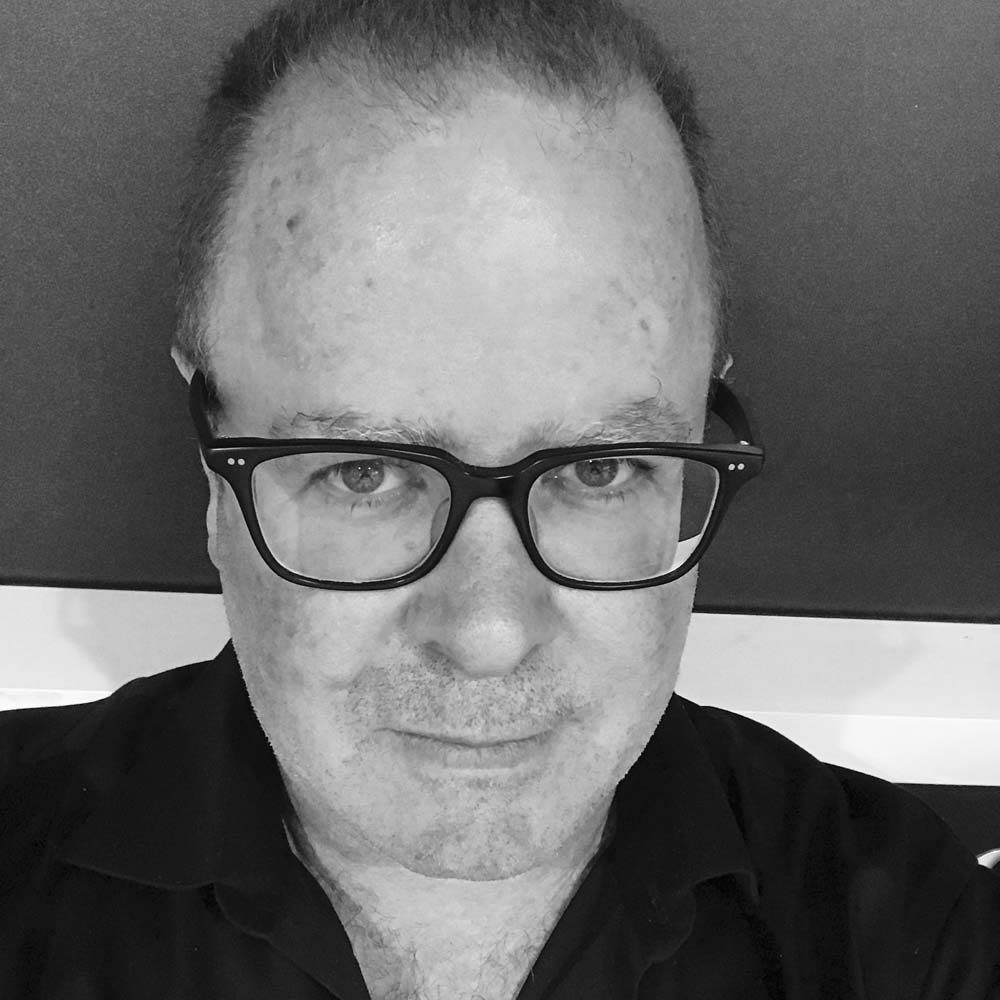 David Macarthur
Philosopher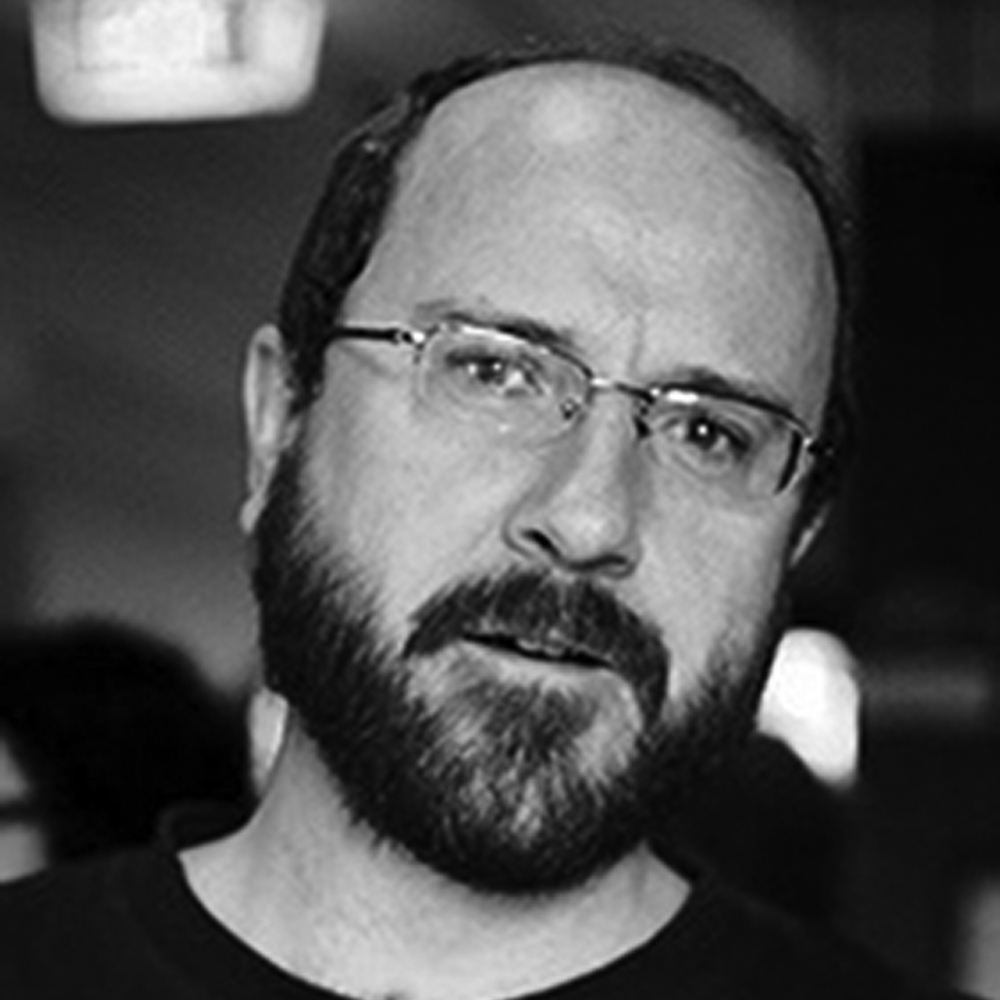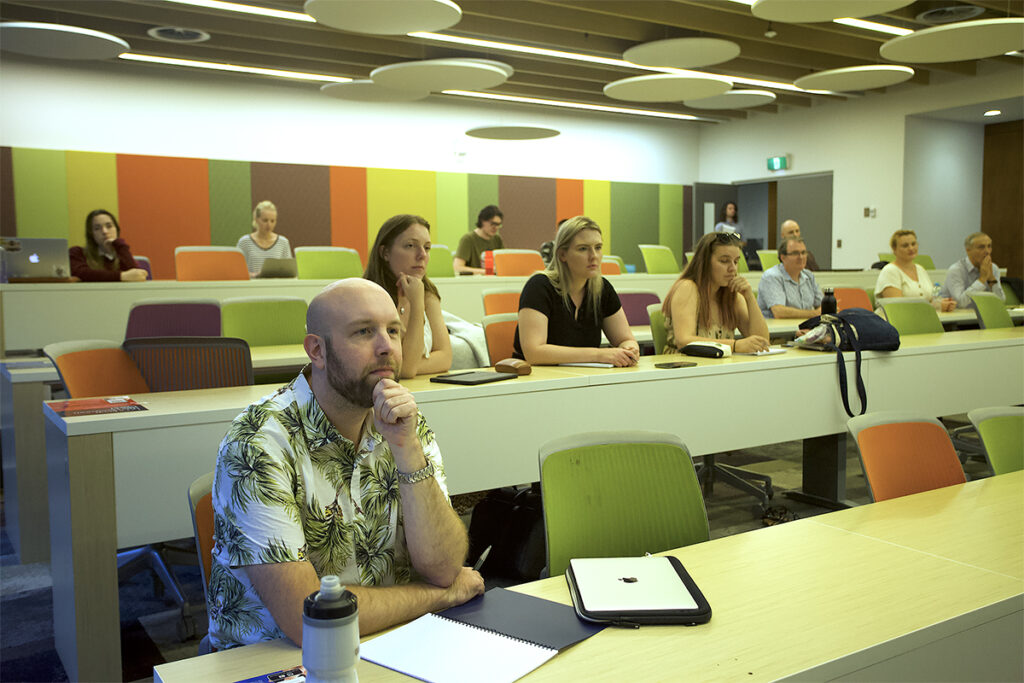 After a year of lockdowns and disruptions, this event was able to take place in person with a reduced audience. The conversation focused on the theme of scientism and the threat it poses to poetry and our idea of the human.
The presentation given by David Macarthur is available to download from the right hand column of this page.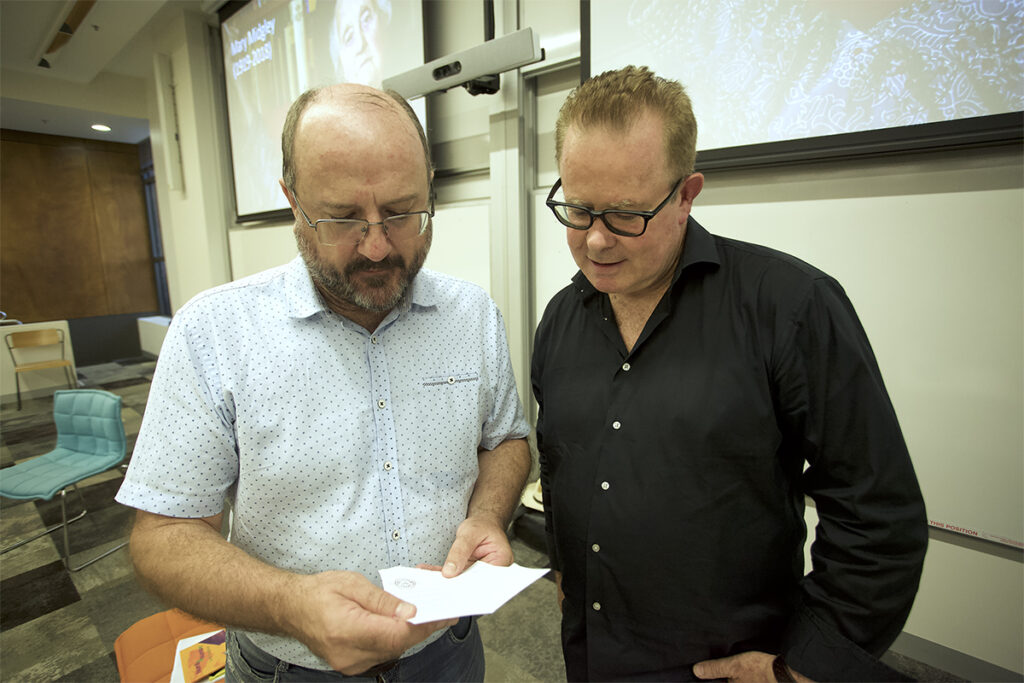 Thanks to Dr. Talia Morag for helping to organize the event and for chairing the discussion.
For more Biscuit Tin content follow us on Instagram:
Instagram @notesfromabiscuittin
Theme
Scientism
Reading
Science and Poetry
Midgley, M. (2001)
London: Routledge