Venue
Areté Venue and Gallery
67 West Street #103, Brooklyn, New York
Date & Time
Friday 21st February 2020
8pm
Information for guests
Advance tickets: $20 / $10 (conc.)
On the door: $25 / $15 (conc.)
Concession: student or under 30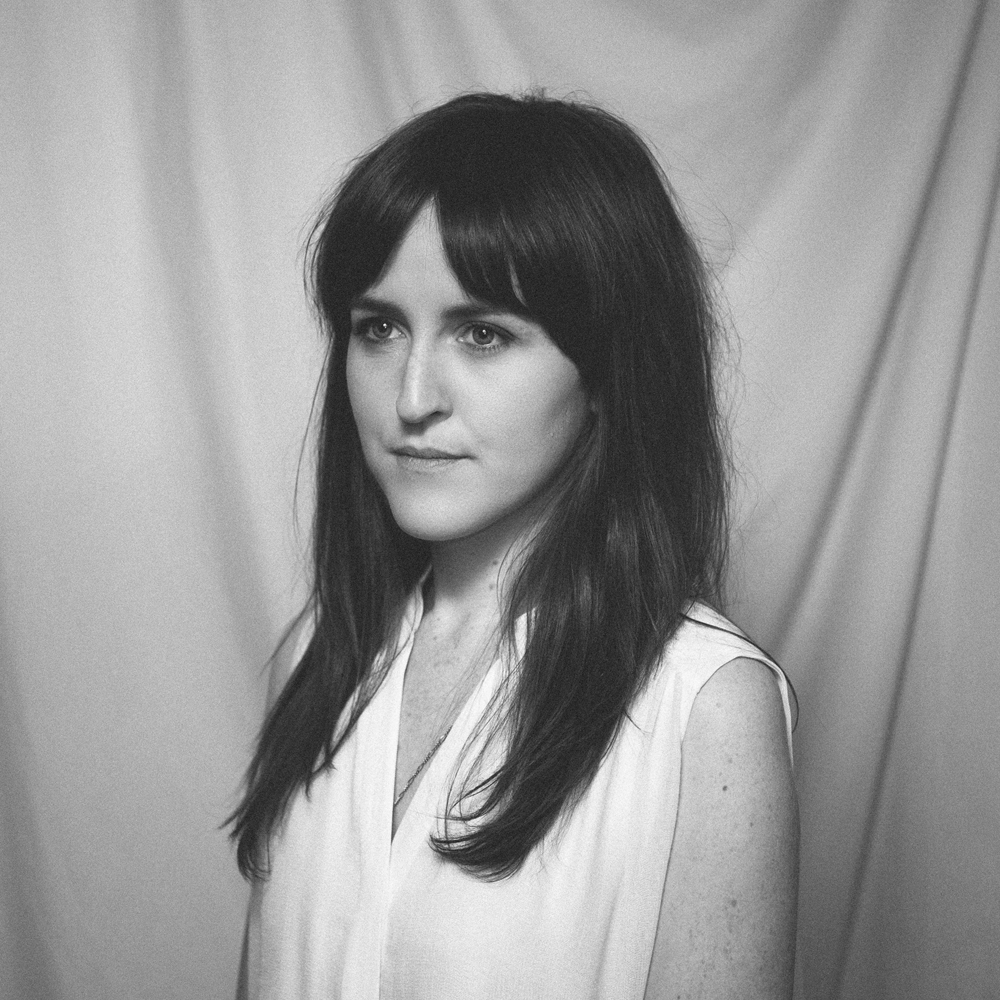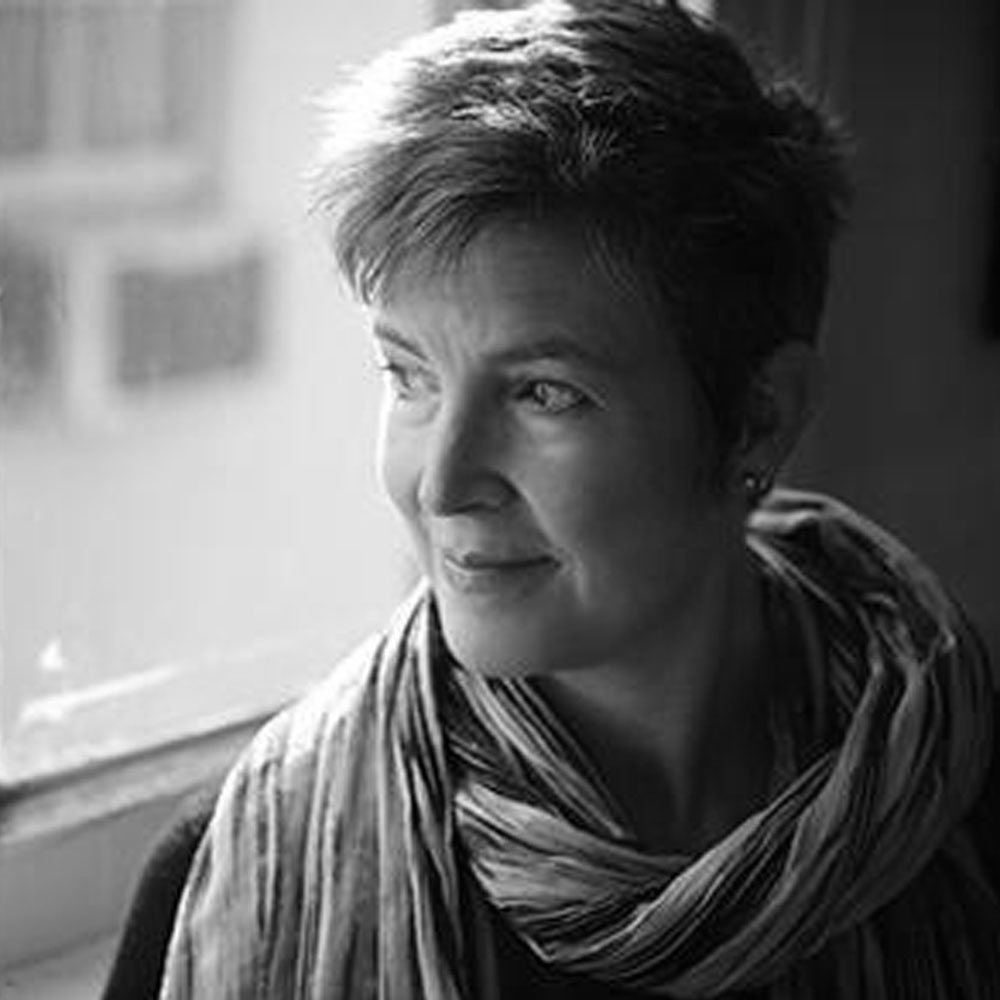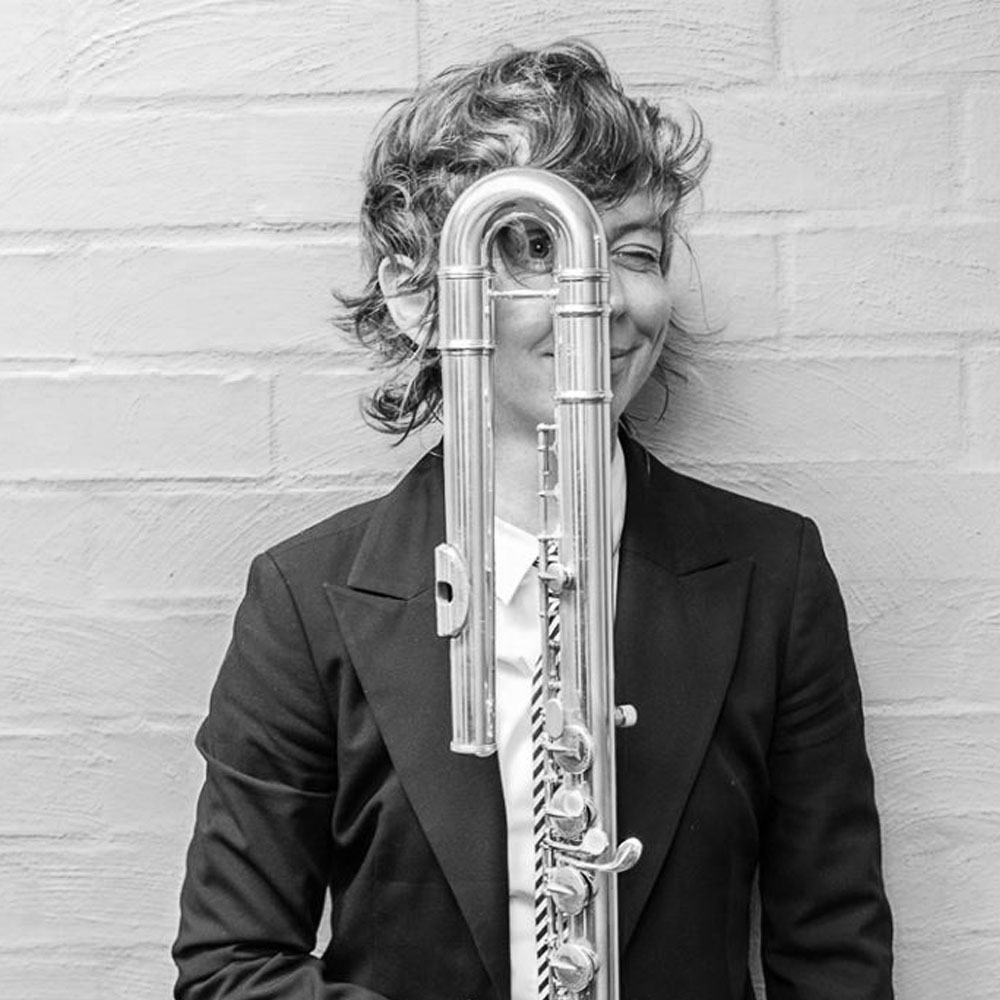 Claire Chase
Flutist and MacArthur fellow
The New York instalment of 'Notes from a Biscuit Tin' features philosopher Jenny Judge, poet Laura Mullen and flutist and MacArthur fellow Claire Chase, in an evening-long exploration of the various ways in which philosophers, artist and musicians respectively set about making sense of the world.
A conversation between Judge and Mullen on the theme of Art in Mary Midgley's work is interwoven with Chase's performances of improvisatory works by pioneering experimental and electronic composer Pauline Oliveros.
Tickets will be available in advance (online), and also on the door.
Advance tickets: $20 / $10 (conc. - student or under 30)
On the door: $25 / $15 (conc. - student or under 30)
Tickets are limited: advance registration is recommended.
A cash bar will be available.
Theme
Art
Reading
Science and Poetry
Midgley, M. (2006)
London: Routledge, Chapters 3 & 4 (p. 51-79) OR p.51-7 & p.63-77