Venue
Langroise Hall, The College of Idaho, Caldwell, Idaho
collegeofidaho.edu
Date & Time
7pm, Friday
13th March 2020
Information for guests
Details coming soon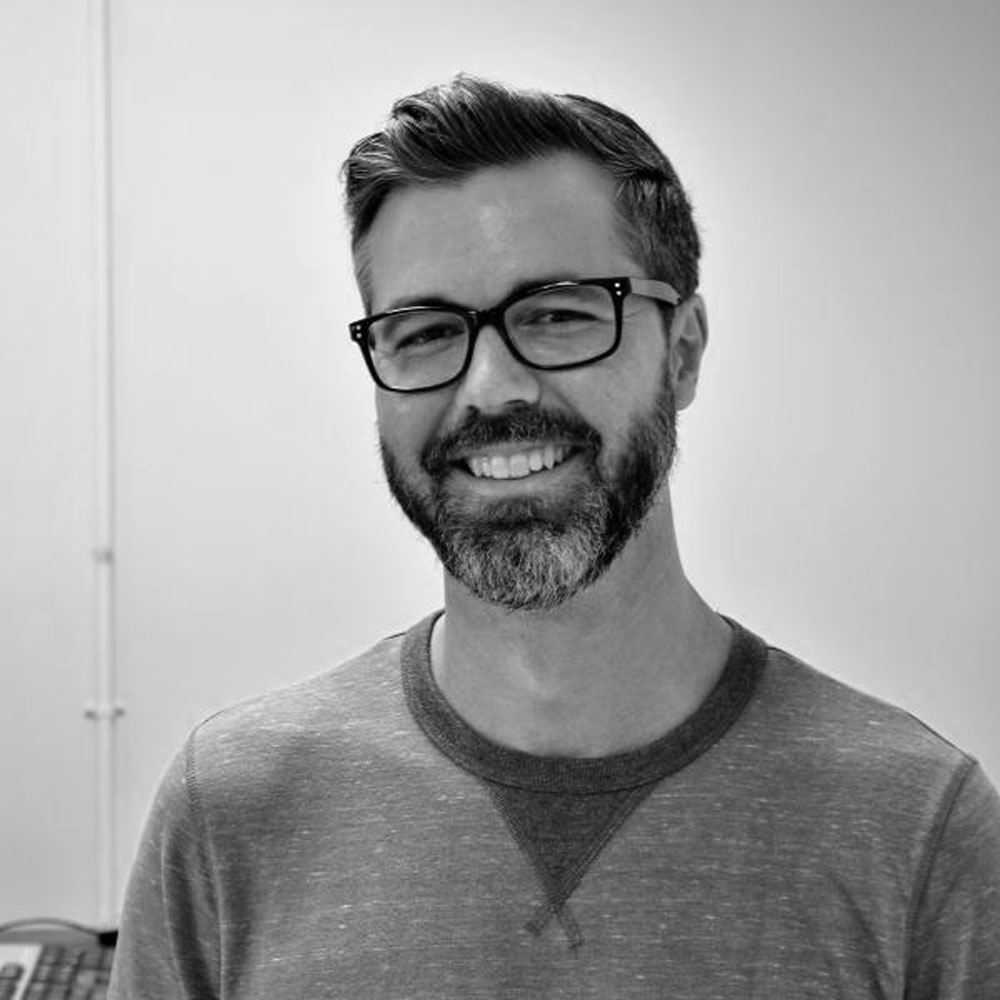 Greg McElwain
Philosopher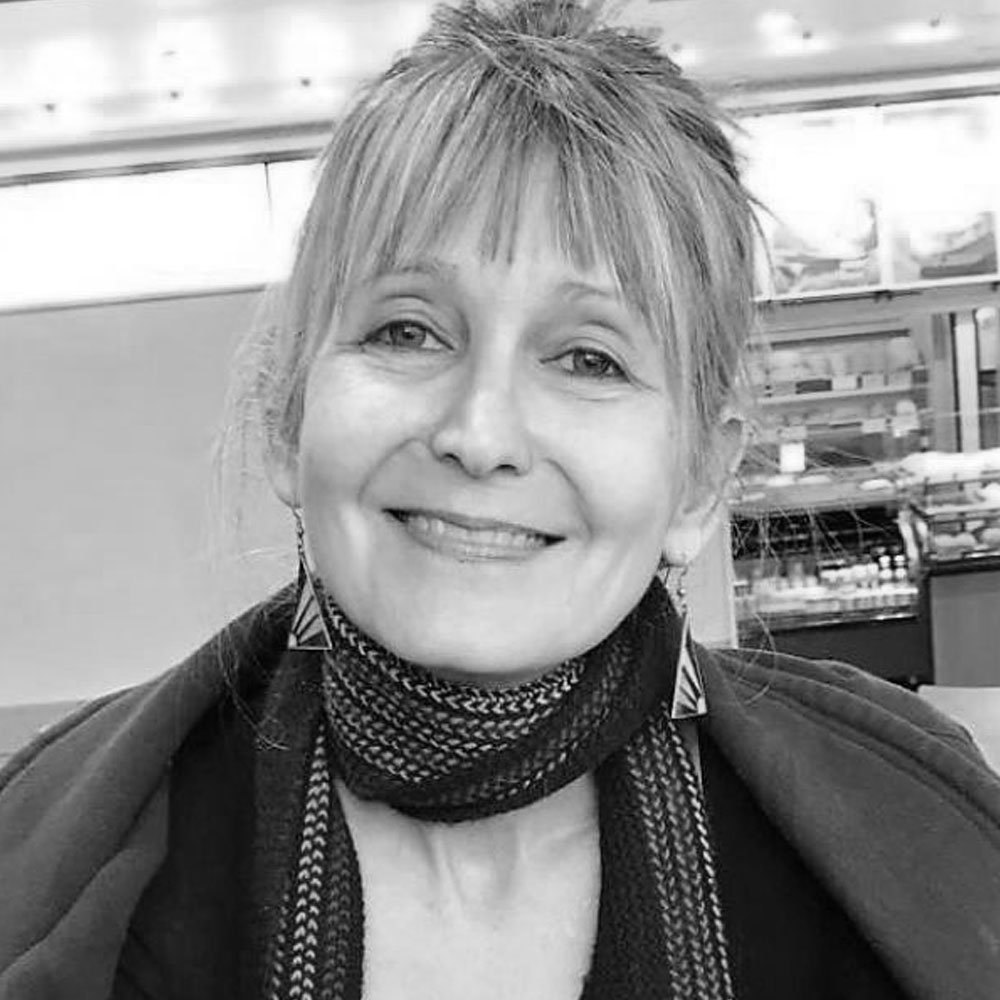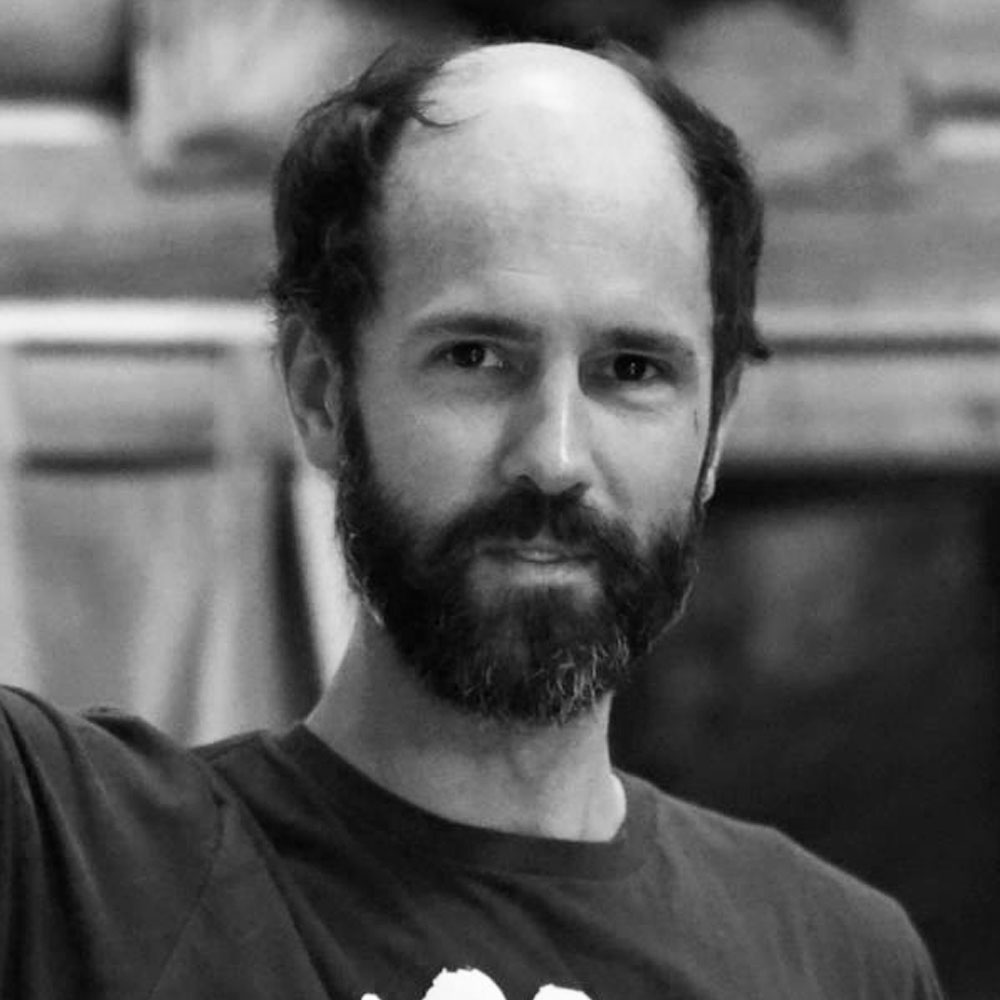 Scott Knickerbocker
Literary Scholar and Musician
Greg McElwain is Associate Professor of Philosophy and Religious Studies at The College of Idaho. He is the author of Mary Midgley: An Introduction.
Greg McElwain began teaching at The College of Idaho in 2011. He has a wide range of interests in environmental philosophy, philosophy of religion, and philosophy of science, and his research involves the intersection of animal and environmental ethics in environmental philosophy. He focuses primarily on the work of Mary Midgley, and his forthcoming book, Mary Midgley: An Introduction (London: Bloomsbury Academic Press), is due for a November release. More information can be found here.
---
Diane Raptosh is Professor of English and Eyck-Berringer Chair at The College of Idaho. She is the author of numerous books of poetry, including American Amnesiac and Human Directional.
Read more at:
dianeraptosh.com
Diane writes in such hybrid forms as prose poetry and flash fiction in addition to verse. She sees poetry as primarily a mode of inquiry: every poem as a means to revise social, cultural, and aesthetic norms; every poem, an opportunity to reconceive the world. She has been awarded three distinguished fellowships from the Idaho Commission on the Arts. Among other honors, she has been the featured artist on "Art and Soul Public Radio Stories: American Masterpieces Celebrates Selected Idaho Artists, Writers, and Performers."
Poetry collections include: American Amnesiac (Etruscan Press, 2013); Parents from a Different Alphabet (Guernica Editions, Toronto, 2008; Labor Songs (Guernica Editions, Toronto, 1999); Just West of Now (Guernica Editions, Toronto, 1992, repr. 1995)
---
Scott Knickerbocker is Associate Professor of English at The College of Idaho. He is the author of Ecopoetics: The Language of Nature, the Nature of Language and plays banjo in the Hokum Hi-Flyers.
As part of his commitment to experiential, interdisciplinary, place-based education, Professor Knickerbocker leads two off-campus programs: the Winter Wilderness Experience (environmental studies, literature, cultural geography, winter ecology, and backcountry skiing in the Sawtooth Mountains near Stanley, Idaho) and a study abroad trip to Scotland and the Lake District (literature, art, music). He also plays banjo in Hokum Hi-Flyers, an old-time string band in Boise.
Theme
Holism
Reading
What Is Philosophy For
Midgley, M. (2018)
London: Bloomsbury Publishing Plc, Chapters 1, 3 & 4 (p.3-6 & p.15-30)