Venue
Queen's University
Room 517, Watson Hall, Kingston, Ontario
Date & Time
4pm, Thursday
16th January 2020
Information for guests
Open to the public, no ticket required
queensu.ca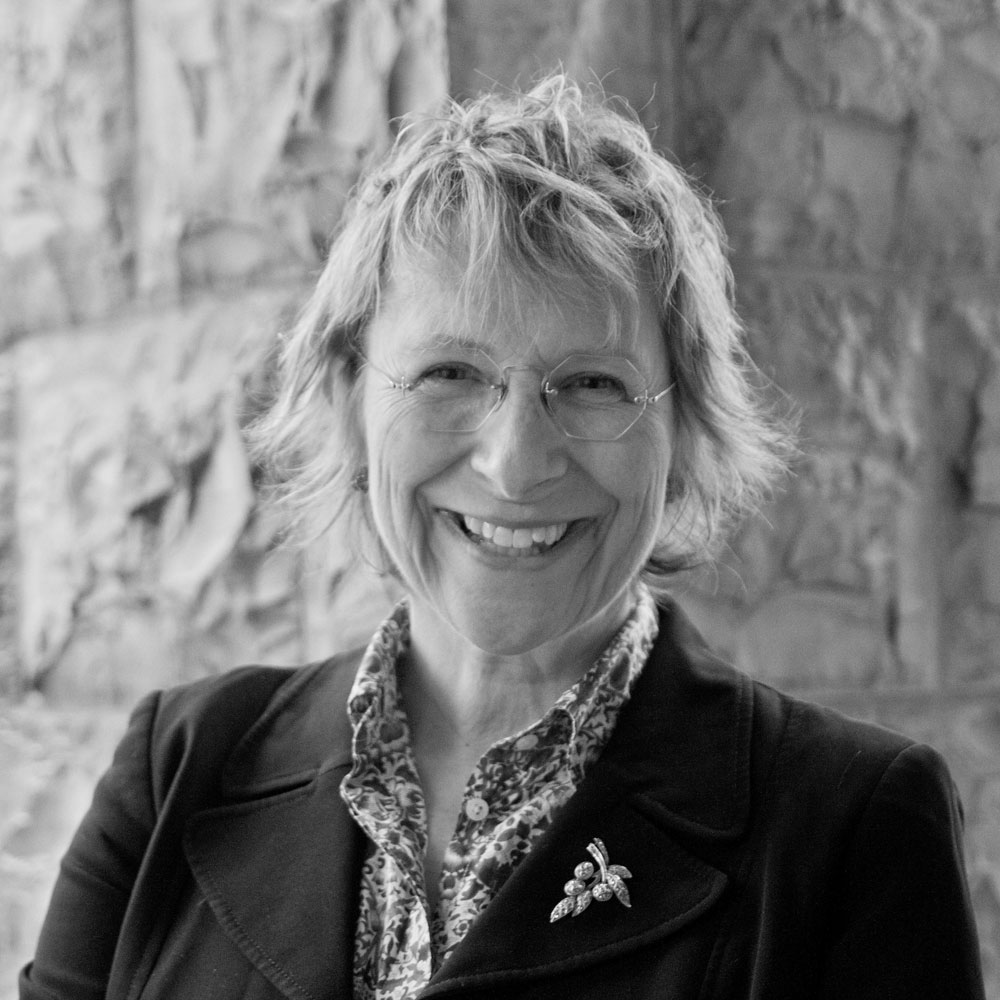 Christine Sypnowich
Philosopher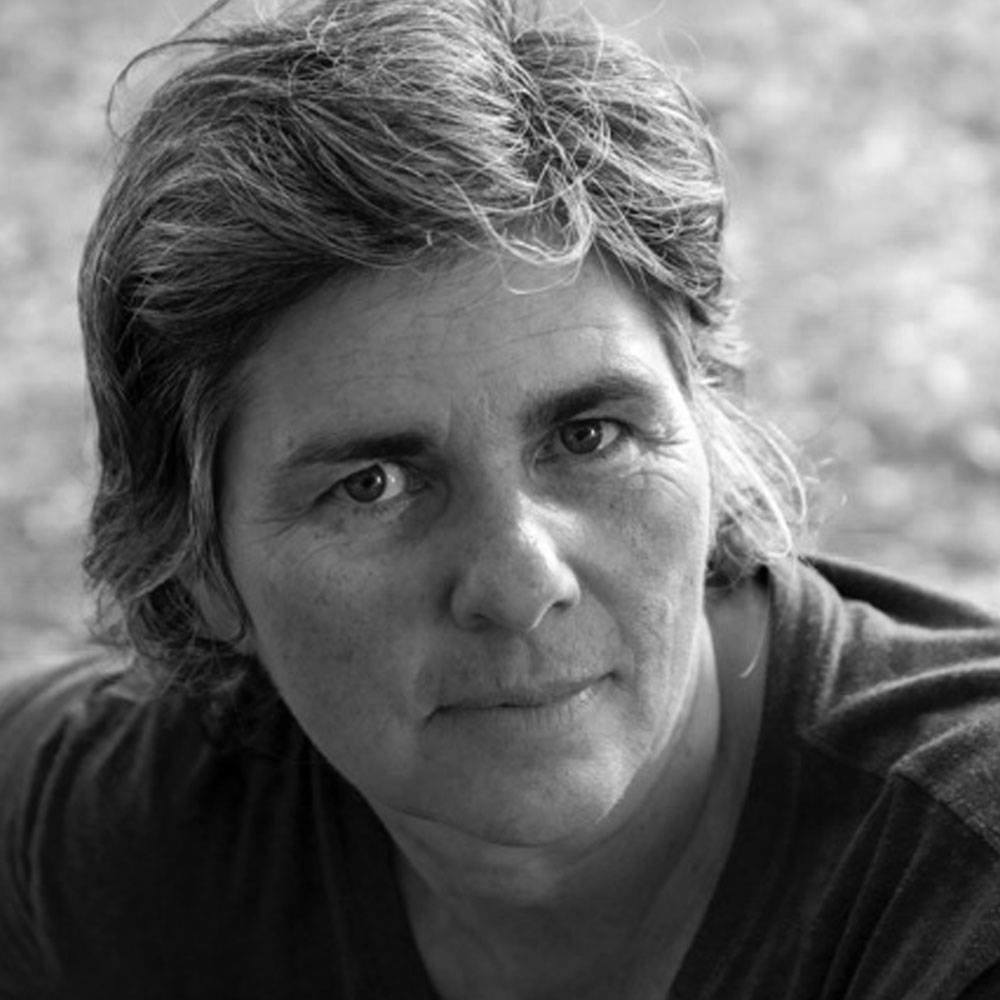 Poet Helen Humphreys and philosopher Christine Sypnowich will be participating in a special session of the Queen's Department of Philosophy weekly colloquium series to welcome the biscuit tin to Kingston, Canada. They will be discussing the theme of Children within Midgley's work. Biscuits/cookies will be provided! The event is free, open to the public and no tickets are required.
Catch-up on the meeting and follow the tin's journey around the world here and here:
Twitter @parenthesis_in  Instagram @notesfromabiscuittin
Theme
Children
Reading
Women's Choices
Mary Midgley and Judith Hughes, Women's Choices: Philosophical Problems Facing Feminism.
Weidenfeld and Nicholson, London 1983, ch. 3, pp. 69-95.