Venue
Victoria Gallery & Museum
University of Liverpool, Ashton Street, Liverpool, L69 3DR
Date & Time
2pm, Saturday
7th December 2019
Information for guests
Free tickets available here.
This event is part of the Errant Muse Exhibition at the VG&M.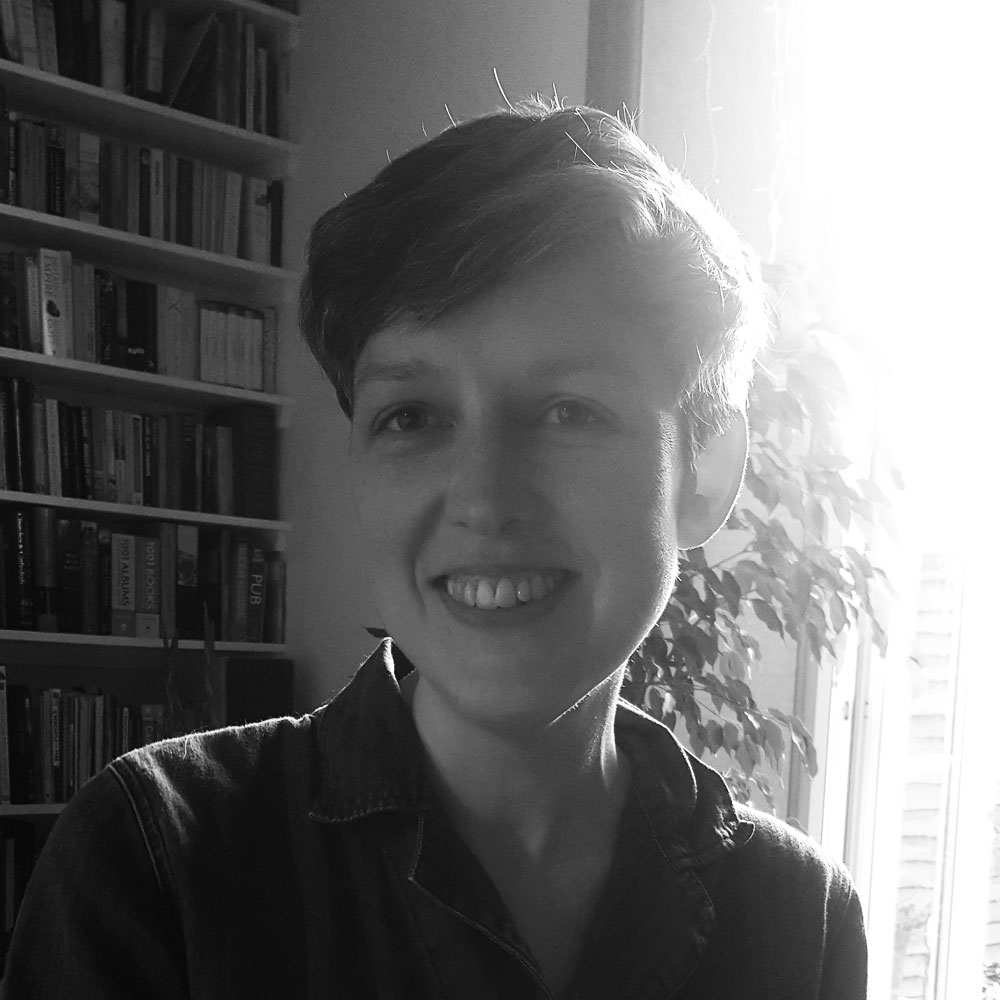 Rachael Wiseman
Philosopher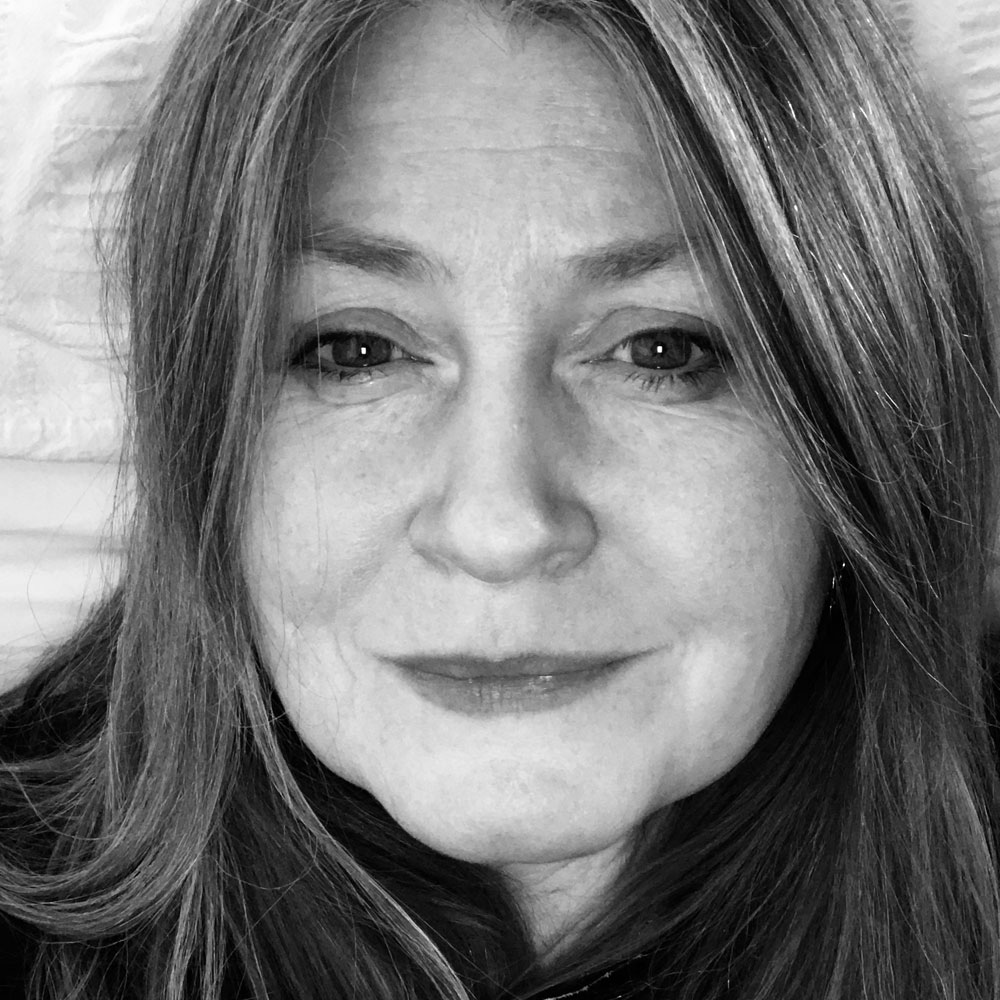 Rachael Wiseman & Deryn Rees-Jones will be joined by a small audience in the Victoria Gallery & Museum, Liverpool. They will be discussing the theme of Poetry within Midgley's work. Biscuits will be provided.
There are a limited number of tickets available for this event. Be sure to register to avoid disappointment.
Catch-up on the meeting and follow the tin's journey around the world here and here:
Twitter @parenthesis_in  Instagram @notesfromabiscuittin
Theme
Poetry
Reading
'Philosophical Plumbing'
Midgley, M. (1992) Royal Institute of Philosophy Supplement. 33: 139-151
Science and Poetry
Midgley, M. (2001)
Oxon: Routledge, Introduction (p.1-19)