Venue
Victoria Gallery & Museum
University of Liverpool, Ashton Street, Liverpool, L69 3DR
Date & Time
2pm, Saturday
7th December 2019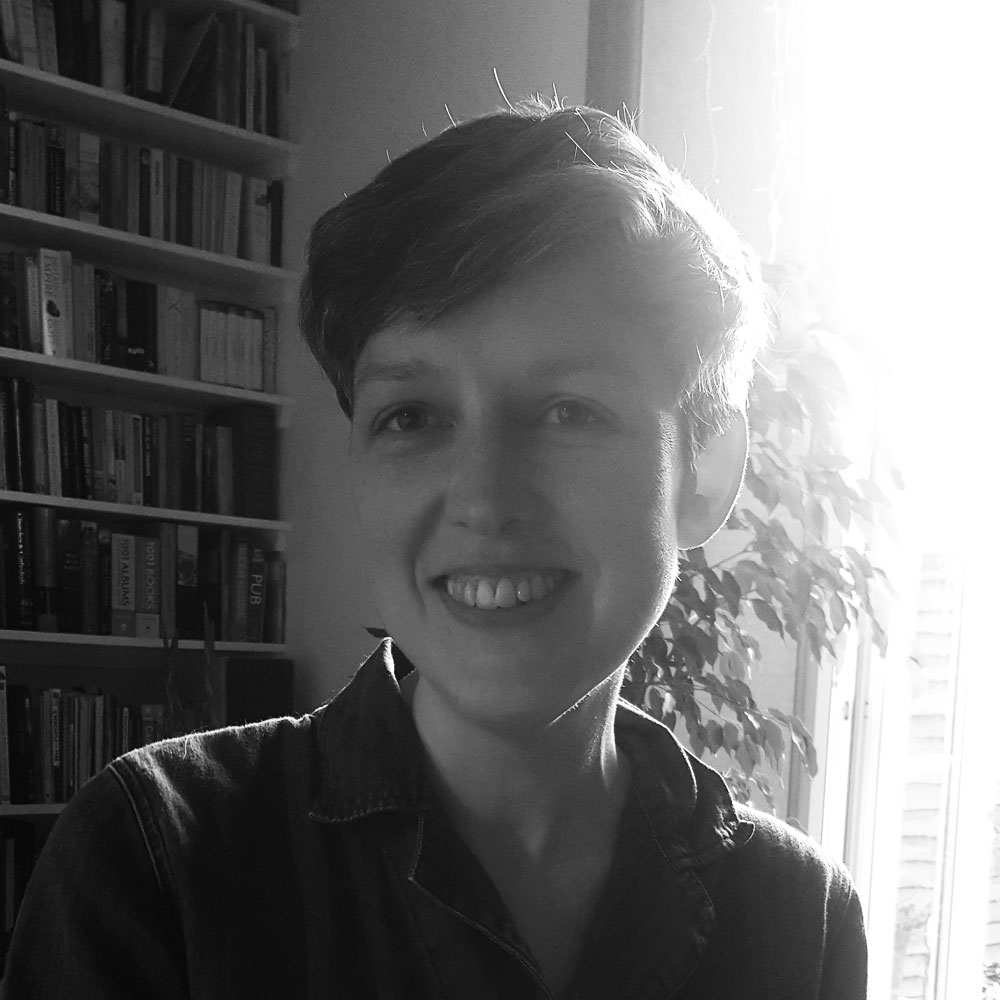 Rachael Wiseman
Philosopher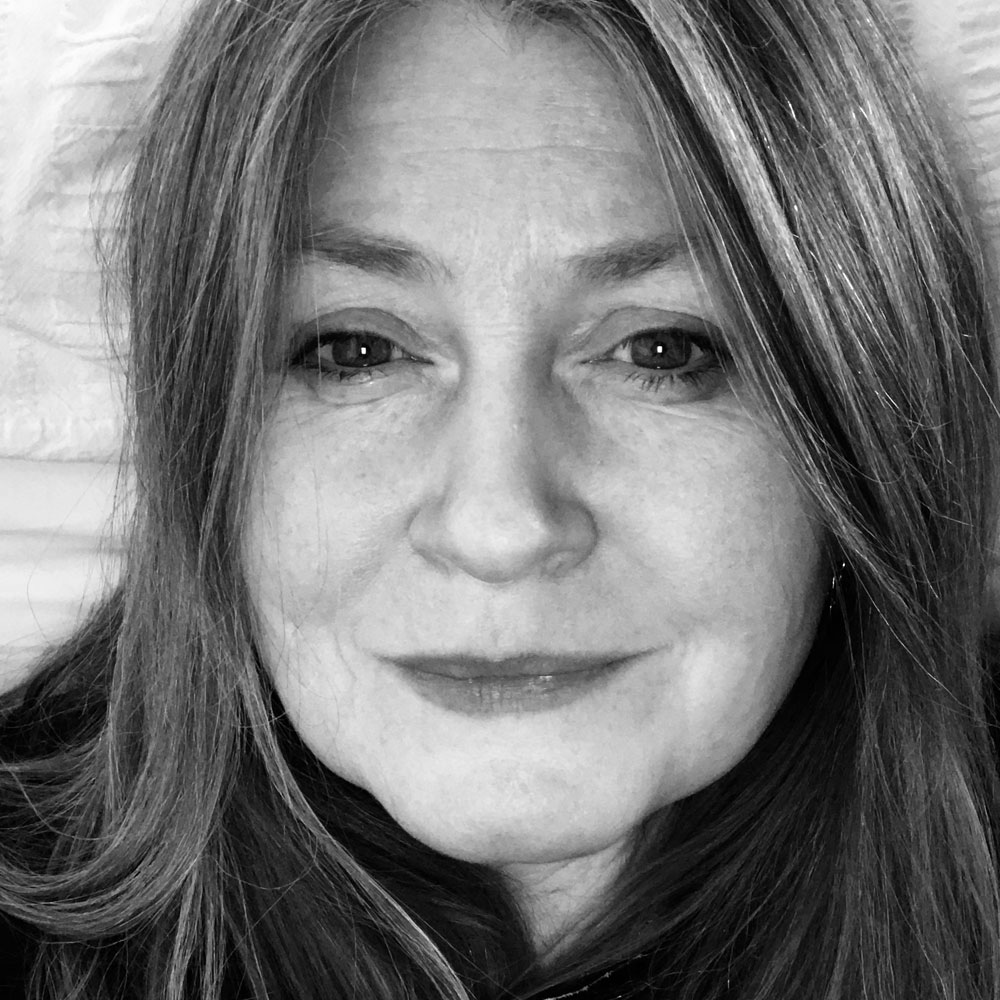 Rachael Wiseman & Deryn Rees-Jones were joined by an audience of poets and philosophers in 'Gallery 2' in the Victoria Gallery and Museum — a room that was formerly the women's common room.
Rachael Wiseman reflects:
Their conversation was part of the Errant Muse exhibition, which foregrounds the lives and works of women writers and their 'errant' voices across three centuries.

Deryn's poem, 'A Vision', explores the interlinking themes of plumbing and wisdom, and uses the image of an owl, from the title of Mary's memoir.

"Owl, I say, owl, in my wakefulness.

I am not animal enough."

(extract from 'A Vision')

Deryn and Rachael discussed the difficulties of words, of animals, and of poetry. They imagined themselves among a community of women — one which included Mary, along with other members of the Quartet — and explored the challenges and excitement of finding one's voice in dialogue with others. They spoke about lyric and voice and the role of metaphor in Mary's work.

"When we read the great philosophers and historians, they speak to us, not as anonymous robots, but as whole people, each in their own distinctive voices. If we listen seriously to them at all, we hear a person speaking, not just a flow of ticker-tape information emitted by a knowledge-machine. In fact, the great philosophers all sing. This fact may be easier to notice in some cases than in others – easier in the case of (say) Plato or Hume or Hobbes than in that of Kant or Spinoza. But this is merely because these latter songs are rather like that of the humpbacked whale – harder to pick up because they are deeper and slower. Our response to these writings is as personal as it is to what our friends say, and often much more so than the response with which we listen to a public speech. That response can change our lives."

(Wisdom, Information & Wonder, 137)
To read Deryn's poem, you'll need to catch the biscuit tin on its journey, or wait until it returns to the Midgley Archive in Durham in October 2020.
This event was part of the Errant Muse Exhibition at the VG&M.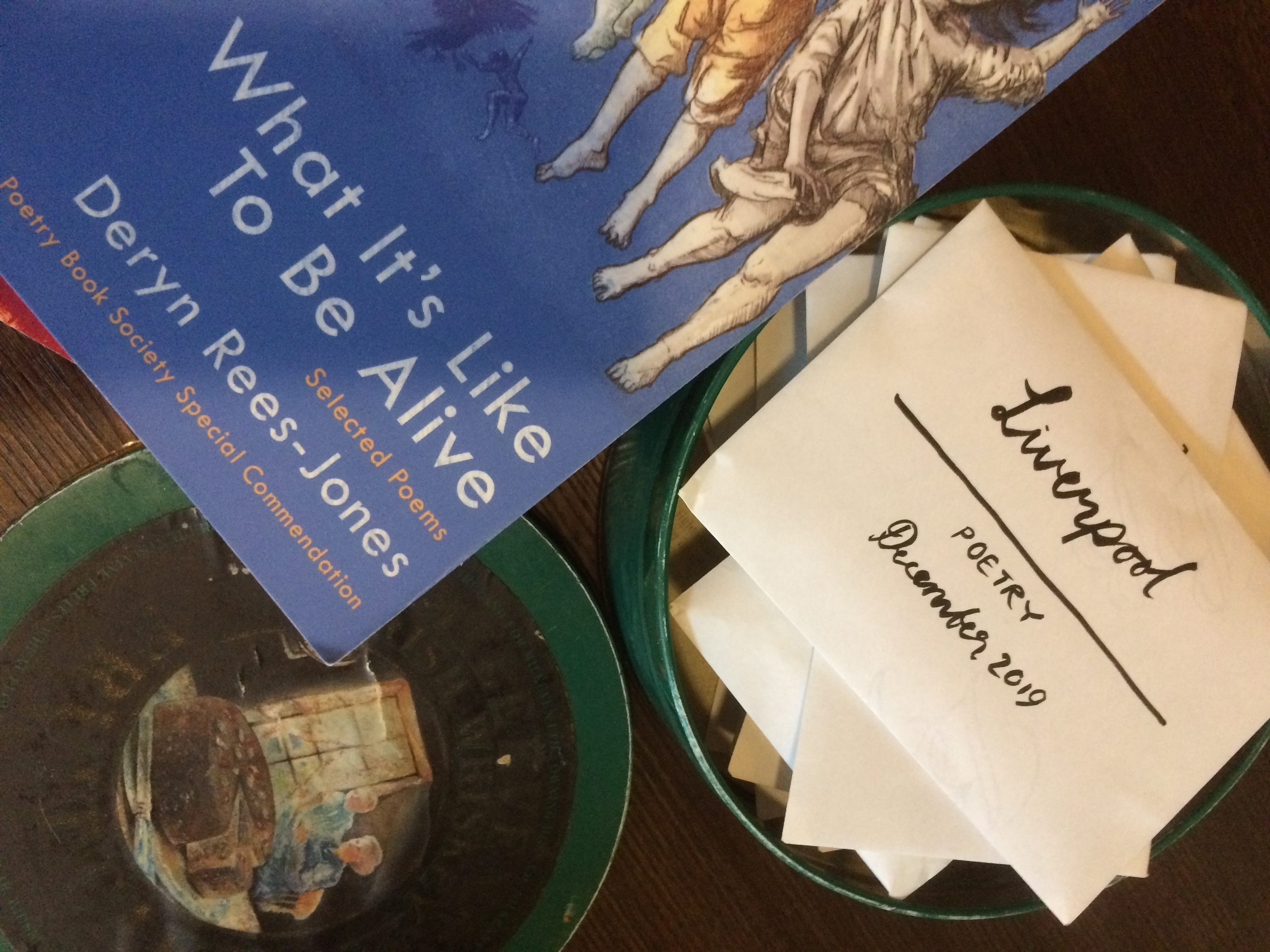 For more Biscuit Tin content follow us on Instagram:
Instagram @notesfromabiscuittin
Theme
Poetry
Reading
'Philosophical Plumbing'
Midgley, M. (1992) Royal Institute of Philosophy Supplement. 33: 139-151
Science and Poetry
Midgley, M. (2001)
Oxon: Routledge, Introduction (p.1-19)