Postponed
This event was initially planned to take place in May 2020.
We hope it will be possible to resume the Biscuit Tin's journey in the autumn of this year.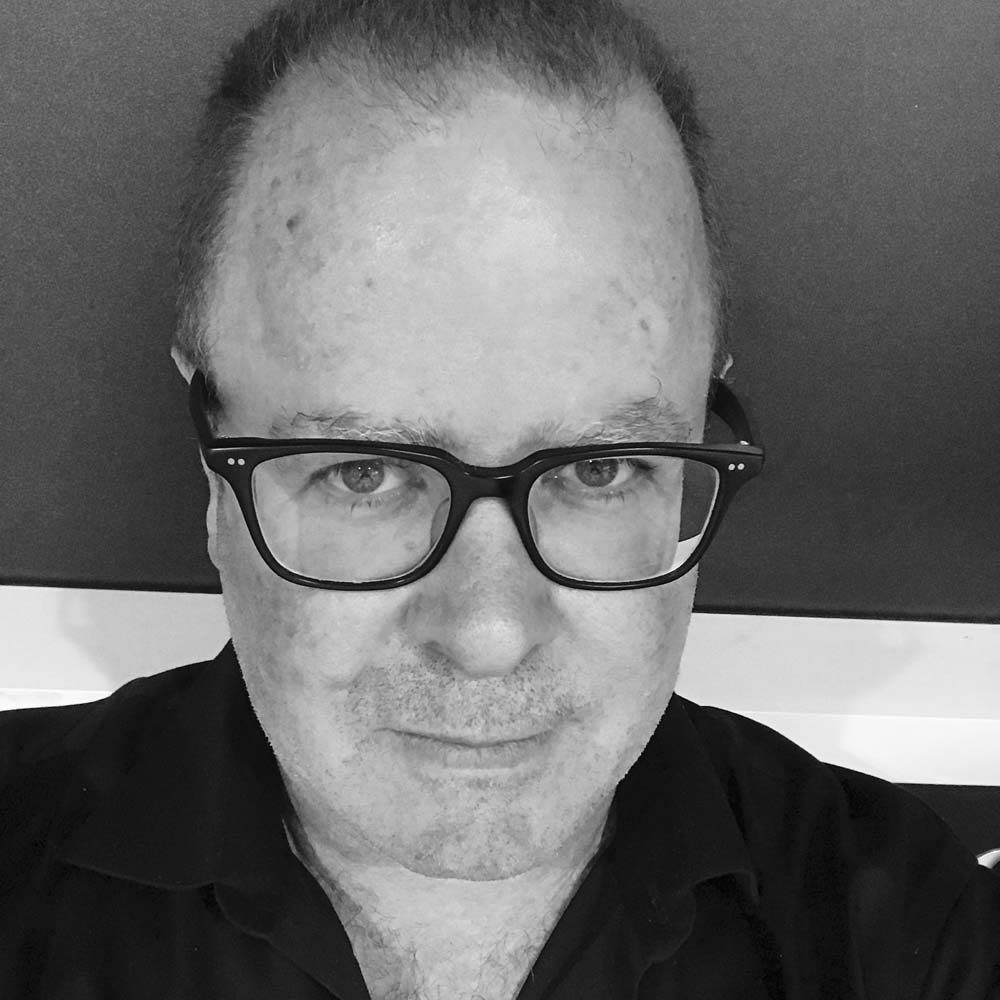 David MacArthur
Philosopher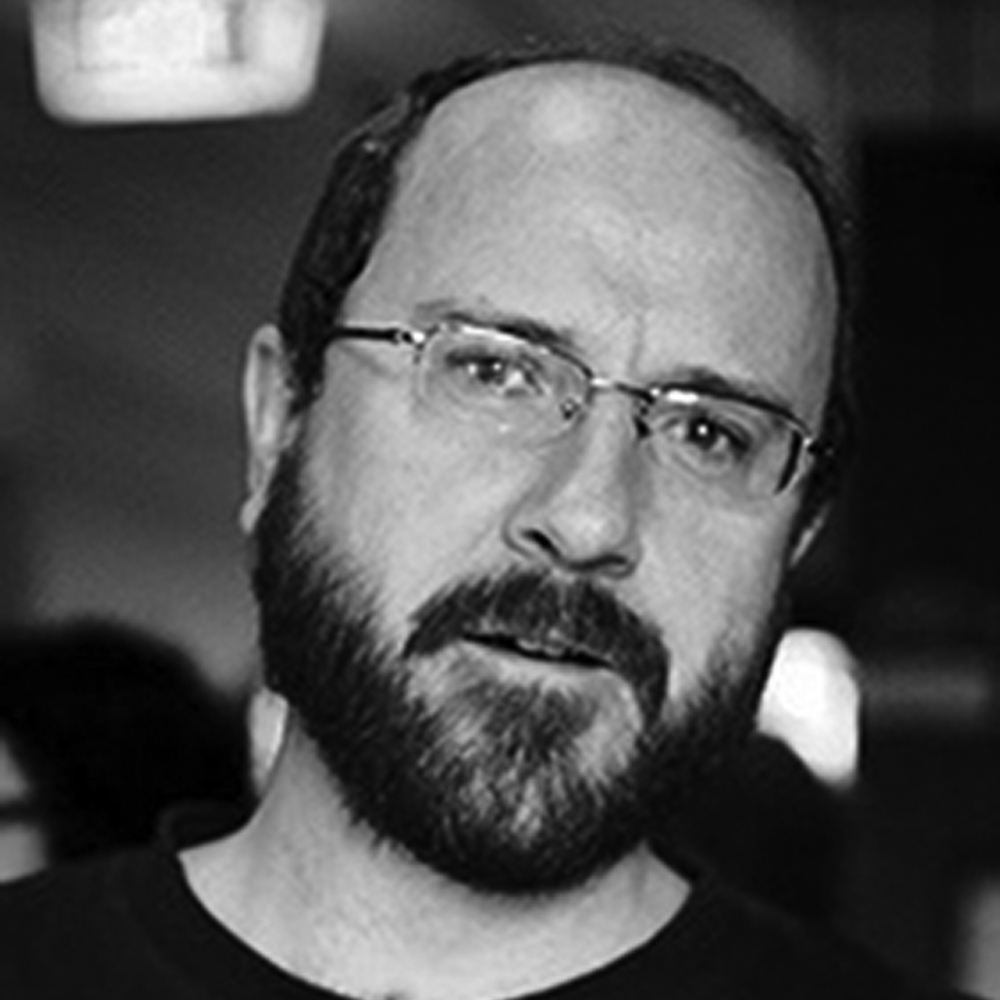 David MacArthur
David Macarthur is an Associate Professor in the Philosophy Department at the University of Sydney. He adopts a skeptical approach to metaphysics using tools borrowed from contemporary pragmatism and Wittgenstein's philosophy of language and psychology; and he explores the ways in which aesthetic experience provides orientation for our thinking about the world and others. He has published articles on liberal naturalism, metaphysical quietism, skepticism, common sense, perception, ordinary language, and philosophy of art especially concerning architecture, photography and film. He has co-edited three collections of papers with Mario De Caro (Roma Tré): Naturalism in Question (Harvard, 2004); Naturalism and Normativity (Columbia, 2010); and Philosophy in an Age of Science: Physics, Mathematics and Skepticism (Harvard, 2012); and recently edited Hilary & Ruth-Anna Putnam, Pragmatism as a Way of Life: The Lasting Legacy of William James and John Dewey (Harvard, 2017).
Dave Musgrave
David Musgrave is an Australian poet, novelist and critic who is based in Newcastle, NSW. He has published seven collections of poetry, an audio CD and a novel. In early 2020 his Selected Poems will be published in the UK and USA by Eyewear Publishing. His work has won numerous awards in Australia and is widely anthologised.
Theme
Naturalism
Reading
Heart and Mind
Midgley, M. (1981)
Brighton: The Harvester Press Limited, p.15-33